Dubbing Dogville: What do LATAM voice artists think of cloud dubbing?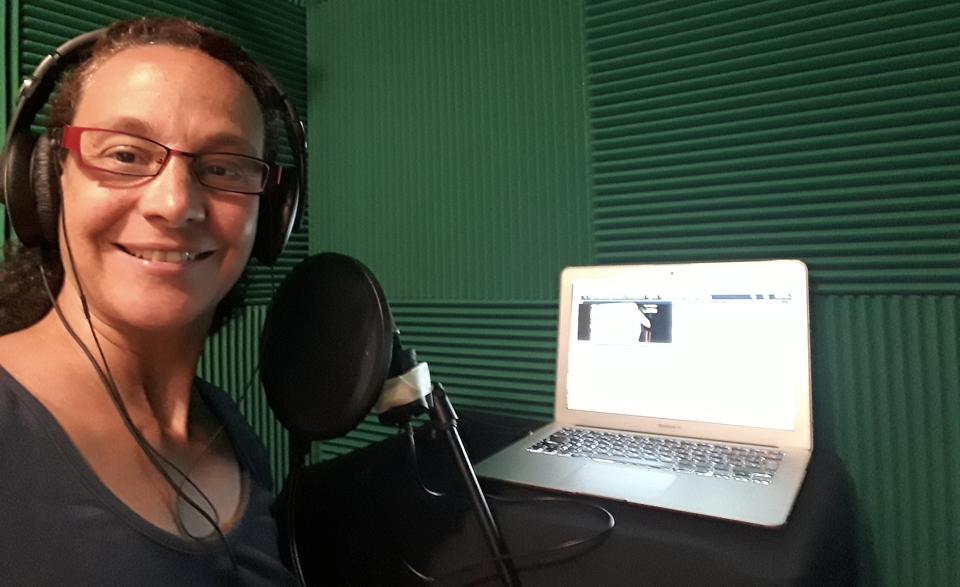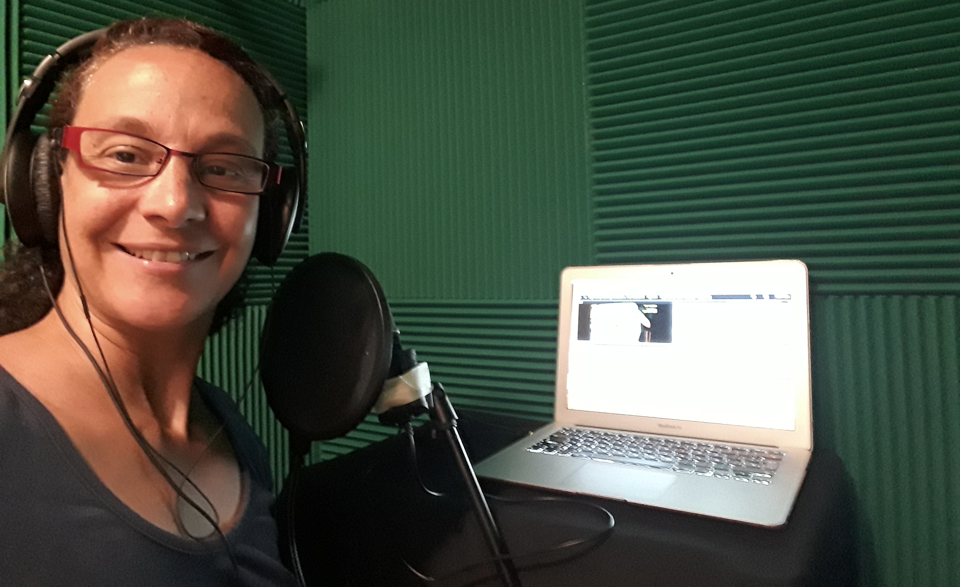 Demonstrating how cloud dubbing can work in action, creative director Raúl Aldana took the wheel on an exciting localization project between ZOO Digital and Lionsgate – managing the Latin-American-Spanish dub of art-house drama, Dogville, with each voice artist connected and recording entirely in the cloud.
Recorded without a centralized studio, exclusively online – find out what experienced voice talents had to say after helping produce the full Latin-American-Spanish dub of Lars Von Trier's crime tragedy, Dogville.
Connected in the cloud
To kickstart the project, ZOO's creative director Raúl Aldana connected with experienced dubbing director, Cristina Hernández to piece together the perfect cast of voice talent.
Jumping from voice artist auditions in Mexico City, Buenos Aires, Cancún, Puebla and many more to bring together the perfect ensemble, Raúl and Cristina assigned the best talents across Latin America for each part – with Nicole Kidman's starring role recorded by Cristina herself.
After recently settling into her new home in the picturesque capital of Mérida, Cristina was excited to work on the Dogville project – allowing her to control everything that happens within the recording sessions from her own professionally-equipped home studio.
As a seasoned dubbing director and voice talent, Hernández saw the project as a 'change to the way we record and do dubbing'.
She said: "More people want dubbing; the public is very connected with dubbing right now and I feel the future is in ZOO's hands. The opportunity to work online with so many people in so many countries means I can reach more actors and more new voices – maybe soon all studios will use cloud dubbing.
"It's not necessary to be in the same space. Emotions have to be transmitted through sound and as long as I can act as director wherever I am, then I guarantee that the best performance will reach the audience."
Embracing the online recording studio
However, while ZOO offers a new way of working, the fundamentals stay the same – lines of audio are captured using a pre-calibrated microphone and recording set-up. But instead of traveling to a centralized studio, voice artists are asked to jump online and do what they do best.
With over 20 voice artists working in tandem around Latin America, the dubbing project gave Lionsgate more variety and choice, while cutting down on unnecessary travel costs and studio time.
For the recording talent, it meant more freedom than ever. Opening up opportunities that would have previously been restricted to studio-centric contacts.
Mexican talent, Irina Indigo emphasized the benefit of being able to join a recording session from anywhere in the world.
She said:
"For me, the real appeal was the possibility of optimizing time, especially in a city as complicated as Mexico City, where so many hours are lost in the mere movement from studio to studio."
During the Dogville dub, voice artists intuitively embraced the platform and workflow – built from the ground up to work as an online dubbing studio and transition smoothly from traditional voice recording.
Cancún-based voice artist, Alma Wilheleme has worked as an actor and director in theatre and film for over 28 years.
After utilizing the platform's on-screen features such as a rythmo-band for self-direction and real-time collaborative script reviews, the proficient artist is convinced that 'this technology improves the standard of living for everyone in the industry'.
Alma said:
"ZOO's technology allows the actor and the director to be connected as if they were in the same studio – and with the training Raúl provided us, recording was very easy."
Ensuring reliable quality – every time
Convenience and accessibility is key as Team ZOO looks to 'democratize dubbing', but quality is always paramount.
With a cloud-based platform built from the ground up for the TV and movie industry, ZOO is able to capture comparable-quality audio to traditional recording studios. By only working with pre-calibrated recording environments and constantly monitoring sound quality, we ensure the highest standards throughout every recording session.
Argentinean voice talent, Andrea Sala Rigler carefully created her professional home studio set-up, ready to work seamlessly from Buenos Aires.
She said: "What attracted me to the project was the possibility of being able to choose what and when to record – from home – and with a format that is clearly 'the future'.
"I think the quality level has to be equal or better than in studios because with talented directors and actors from around the world, plus this technology, nothing can go wrong."
"We can't fall behind in dubbing"
So, what makes cloud dubbing so appealing for voice talents around Latin America?
After finding out about the project, Puebla-based voice artist, Graciela Gamez described it as 'unprecedented' and 'avant-garde'.
Intrigued by the prospect of collaborating from her home studio, Graciela said: "I found out from Raúl Aldana. He told me about the project and I thought it was very interesting – and fun. I find it amazing working long-distance for ZOO."
After completing her Dogville recordings, the Mexican voice artist advised other talents to embrace the opportunity and take on this new way of working.
Graciela said: "It is practical, it reduces time, it allows us to self-direct, listen to ourselves, operate the tool and be multi-faceted. With so much advancing technology in every work environment, we can't fall behind in dubbing. For me, recording from home is very practical and I'm grateful that ZOO have had this wonderful idea. I think most dubbing actors will love this way of working."
Join the cloud dubbing revolution
Cloud dubbing is achieving awesome results for TV and movie content owners – more choice and capacity, greater visibility and control – but it is also bringing more opportunity to a whole world of voice talent.
Raúl Aldana said:
"As a leader of the industry in Latin America I want to work with the best talents and give opportunities to the new ones. Cloud dubbing allows me to do both things.
"I can work with the best actors and directors regardless of their location and give the chance to new talents that – due to their location – could not be part of the dubbing industry in the traditional way. What we have done in Dogville is the real regionalization of dubbing at the highest quality."
---
If you're interested in working with ZOO on your next localization project, talk to us today and tap into the best directors and voice artists from around the world!