ZOO Digital picks up award for International Success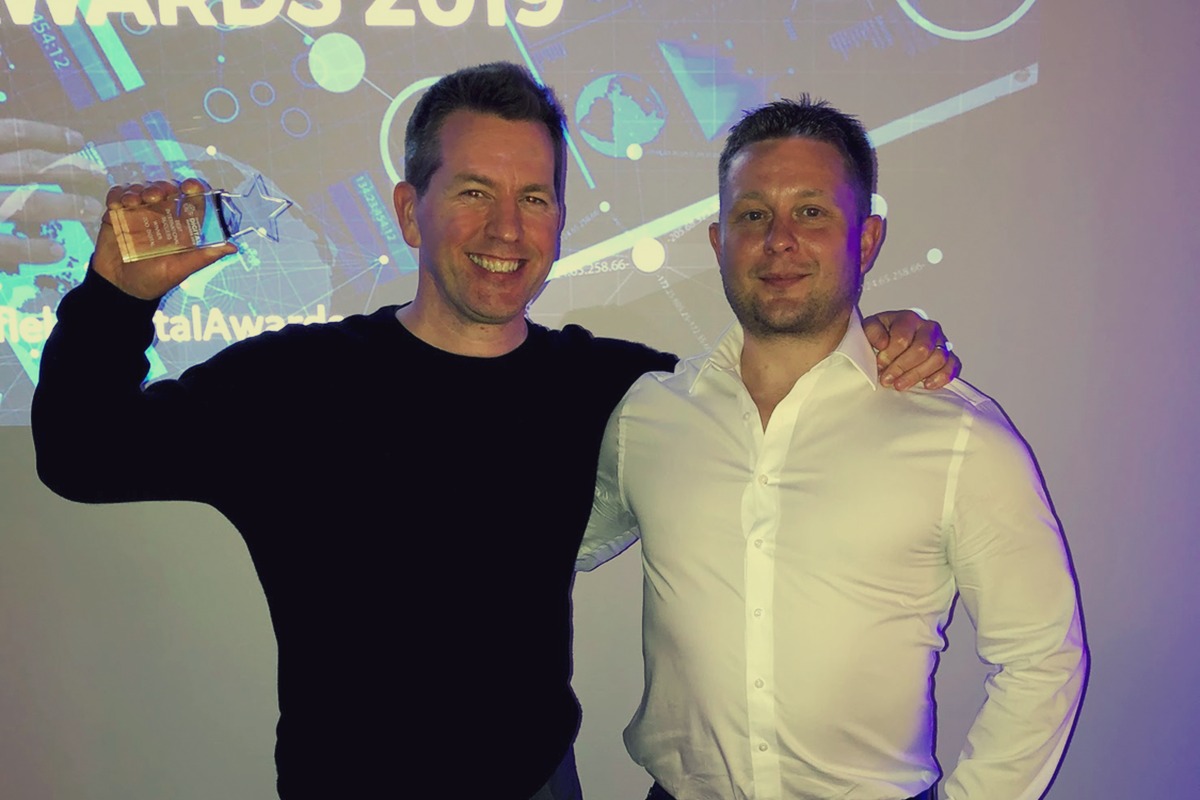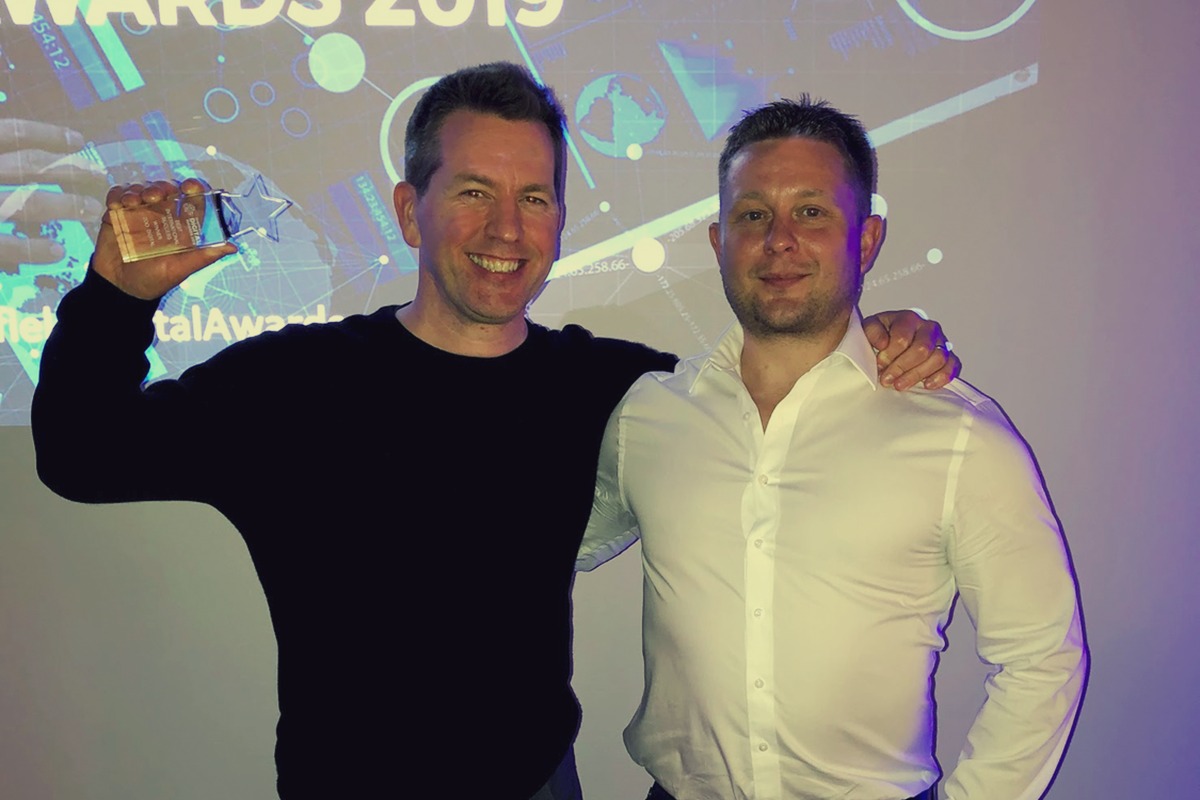 Team ZOO proudly picked up the award for International Success at the Sheffield Digital Awards last week, as 10 creative companies and individuals were celebrated for digital innovation.
The Digital Awards highlighted the most impressive work across a host of technology-focused categories – from most innovative use of digital tech to best online personality. The 'Best International Success' category looked at digital innovators, with roots in Sheffield, making an impact around the globe.
ZOO picked up the award for using cloud-based technology researched and developed in our Sheffield facility to help the biggest names in entertainment localize and distribute content to global audiences.
Product Manager, Steve Welsh and Quality Assurance Manager, Andrew Burns collected the award during a gala celebration in the city's new digital hub, Kollider.
"The award was also an opportunity to celebrate our local talent, whose skill and dedication have enabled us to work with some of the biggest names in the entertainment industry."
The award win follows an exciting year of achievements and capacity growth for Team ZOO. Our freelancer network has increased by 50% over the last year to over 6,500 super-talented translators. The team has on-boarded over 50 ZOO-Enabled Dubbing Studios to help provide cloud dubbing services. And we've grown our international client base – which now includes all major Hollywood studios and some of the biggest producers of TV and movies around the world.
Our dedicated R&D team has also taken part in major research projects, such as MAUDIE (Multimedia Analysis for Unsupervised Dubbing in Entertainment) in partnership with the University of Sheffield.
David Richards, CEO and co-founder of big data firm WANdisco was guest speaker at the ceremony.
He added:
"Sheffield's tech scene has changed beyond all recognition since I left for the US in the late 1990s. Today, the city is an international hub for the aerospace, automotive and software industries.
"I take great pride in my Sheffield roots and know first-hand that this city has all the talent, heritage and international connections required to supercharge growth."
Join Team ZOO in Sheffield
Team ZOO is always interested in hearing from the brightest and most original thinkers in our industry. From software development to quality assurance, if you're interested in joining our award-winning team, drop your application in today.