ZOO Digital announces global growth initiative to support major content creators and streaming services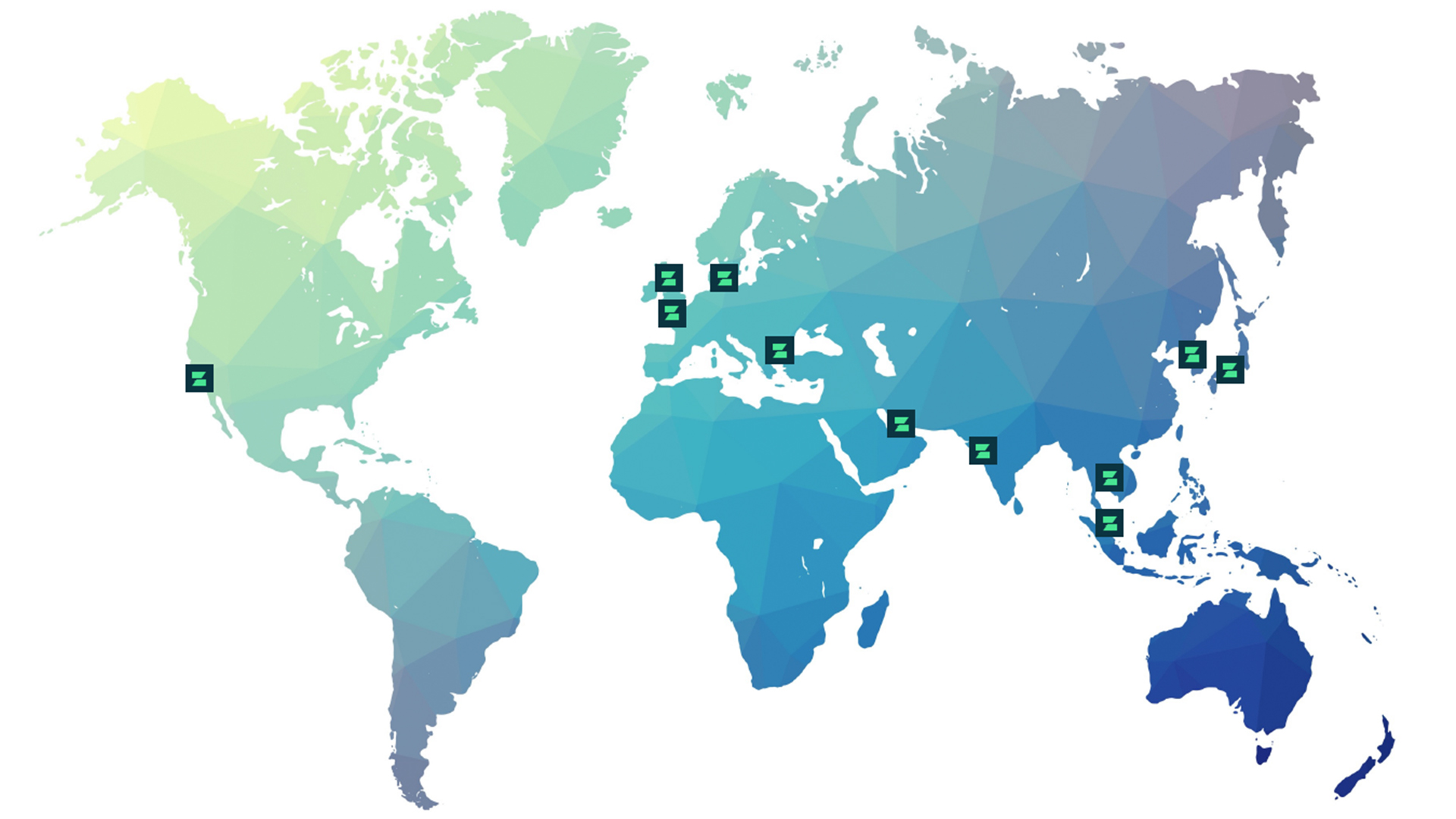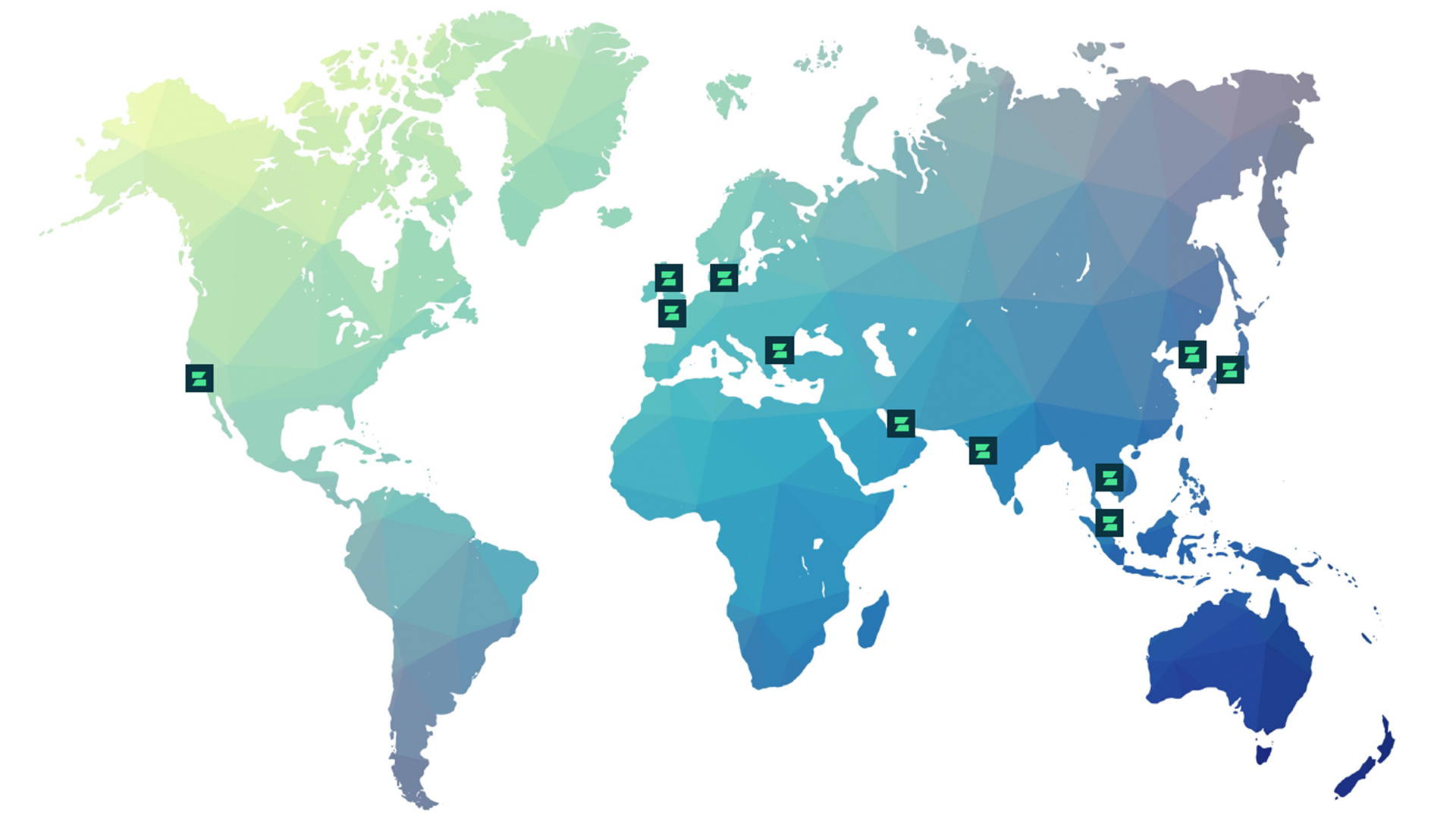 Renowned for leading innovation in media globalization, ZOO Digital is taking the next step in its mission to be the entertainment industry's most trusted globalization service provider. The global growth initiative will see ZOO strengthen its offering and make it easier for the world's biggest content creators and streaming services to reach new audiences.
Today, the company has announced significant growth plans to enhance its footprint around the globe. With accelerating growth in the international distribution of regional content, and the launch of global direct-to-consumer platforms, ZOO is finalizing a series of strategic investments that will enhance its operations in the key content sourcing and distribution locations of Turkey, Korea, Thailand, India, Japan, and Malaysia. In support of this initiative, ZOO is also expanding and enhancing its existing facilities in Los Angeles, London, Dubai and Sheffield.
ZOO is one of few global vendors with the proven capability to deliver complete end-to-end services to ready content for audiences in all languages and formats, thanks to its cloud-based technology ecosystem and collaborative network of independent dubbing studios, vendor partners and freelance actors and translators. The new global investments will make ZOO even better placed to address its clients' challenges of localizing and fulfilling huge volumes of original and catalog content, as well as supporting the increasing need to prepare locally acquired TV shows and movies for streaming services around the world.
The expanded ZOO Digital Group will consist of long-established businesses that have been affiliate partners to ZOO for several years. These companies, which include media services providers and localization vendors, already have extensive experience working in the cloud-based technology that ZOO operates throughout its global ecosystem of partners and freelancers. The all-encompassing approach supports unrestricted creativity while enforcing high standards of production quality, workflow efficiency and content security across the entire global group.
Gordon Doran, ZOO President, said:
"Southeast Asia, the Middle East, and India are all experiencing rapid growth as content centers for an increasingly global audience. Our strategic growth in these regions adds scale to ZOO's operations and enhances the level of creativity, quality and security of services we can offer our clients in fast-growing regions. By aligning our business with their growth ambitions, we can address their challenges and make their lives easier."
---
ZOO will make further announcements regarding its investments as deals are completed.