ZOO Digital appoints Teresa Alonso as Dubbing Territory Manager for Spain and Portugal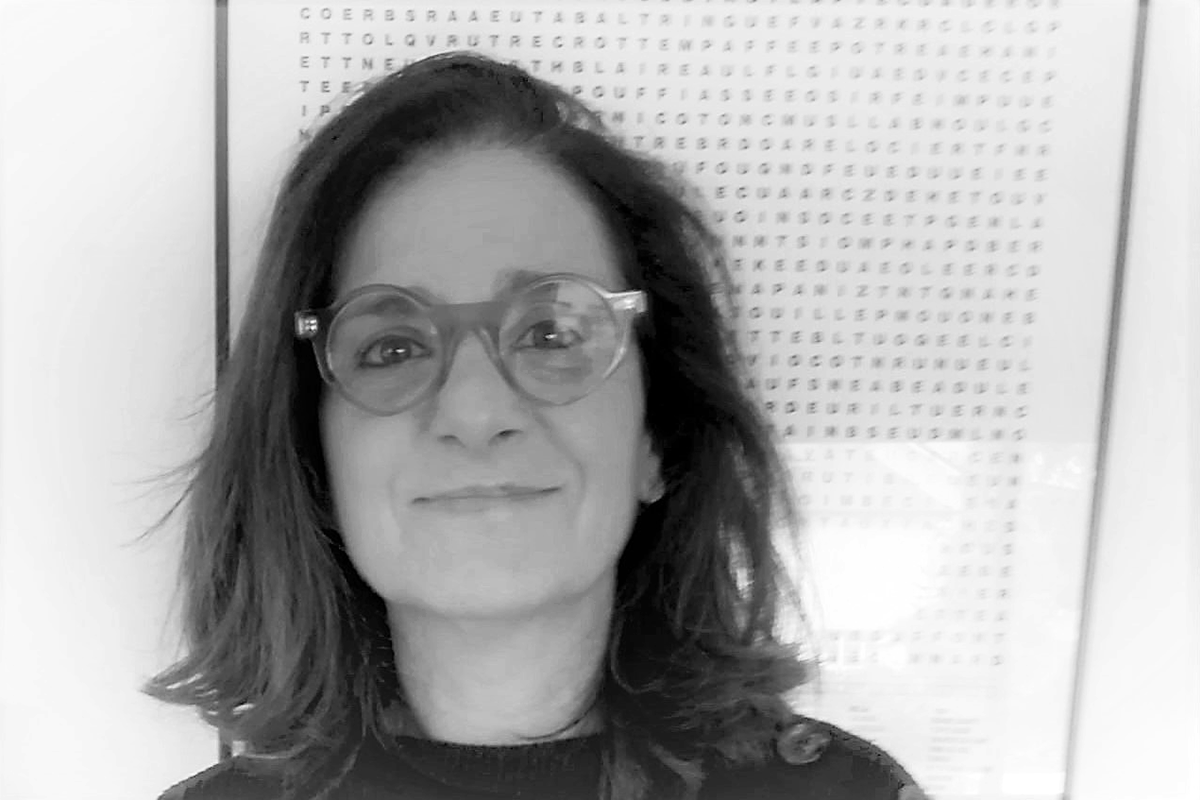 ZOO Digital today announced the appointment of Teresa Alonso as dubbing territory manager for Spain and Portugal – in a new role for the company. With more than 21 years of experience working for Sony Pictures Entertainment (SPE) in Spain, Alonso brings a great deal of expertise to the newly created position at ZOO.
In localization management roles at SPE, Teresa was responsible for overseeing the creation of dubbing, voice overs and subtitling for more than 200 international TV titles, including The Killing, CSI, S.W.A.T and The West Wing.
Mazin Al-Jumaili, Director of Business Development, EMEA at ZOO Digital said:
"Teresa is one of the most respected dubbing professionals in Iberia and has been a go-to figurehead in this region for many years. It's an honor to be able to work with her. She'll be an invaluable member of our growing European dubbing team."
As dubbing territory manager, Teresa will be responsible for delivering high-quality dubbed content to ZOO's global clients from her territories, Spain and Portugal. She'll work with independent studios, voice talent and unions to build ZOO's service capabilities in the region and increase the adoption and capacity of its cloud dubbing service.
A professor at the European University of Madrid, Teresa is also focused on cultivating a new wave of talent, both to meet the capacity challenges within the industry and to evolve and enrich the voice actor talent pool with fresh creativity. This aligns with ZOO's strategy of working with both established and next-generation dubbing talent to create high-quality, modern and culturally relevant versions of content.
On her ambitions as dubbing territory manager, Teresa added:
"We're living in the age of digital transformation, but many dubbing professionals still have a highly traditional view of dubbing. My goal is to build a strong worldwide dubbing community for the future, and in doing this, we'll increase diversity in the talent pool, offer greater capacity and quality for our customers, and deliver more authentic localized content to audiences. This is an exciting opportunity to shape the future, and I'm ready for the challenge."
---
ZOO has already seen significant growth of its European dubbing expertise this year with experienced new hires, including Mariusz Jaworowski as creative dubbing director for Central and Eastern Europe and Andreas Kaj as dubbing territory manager for the Nordics. The company anticipates further appointment announcements in the coming weeks.