ZOO Digital hires Mariusz Jaworowski as Creative Director for Central and Eastern European Dubbing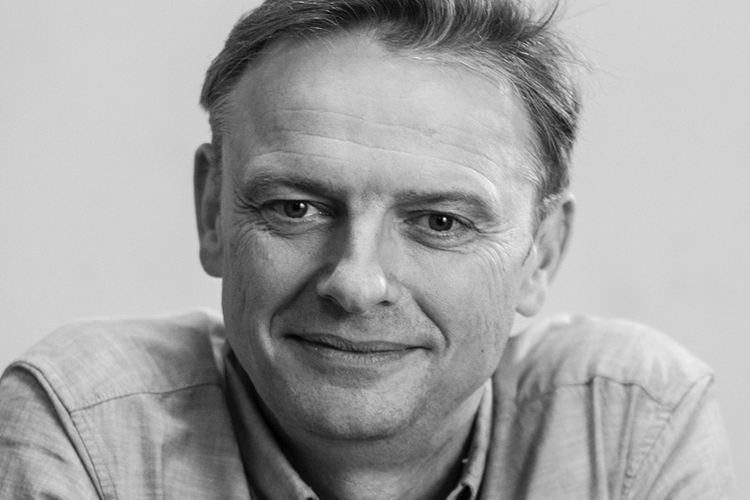 ZOO Digital today announced the appointment of Mariusz Jaworowski as creative director for Central and Eastern European (CEE) dubbing. Jaworowski is a leading name in the dubbing industry with more than 21 years of experience as executive creative director at Disney.
In his previous role, Mariusz managed and supervised the creation of local versions of feature animation and live-action films for both the theatrical market and TV series.
Following his departure from Disney in 2014, Jaworowski provided dubbing direction services for leading content owners, including NBCUniversal, HBO and Amazon. He also used his years of expertise to train the next generation of talent as a lecturer at universities across his native Poland.
As ZOO Digital's creative director CEE, Mariusz will be the gatekeeper of quality for all dubbing titles within his territories, which will include Poland, Russia, the Balkans, the Baltics, Czech Republic, Hungary, and Greece. He'll be responsible for building a high-quality ZOO dubbing talent pool in CEE; recruiting, training, and managing a pool of directors, voice talent and adaptors that will combine both established and up-and-coming names.
The experienced dubbing pro will also work closely with local unions, and identify and onboard a network of local studios. This hand-picked dubbing supply chain, headed by Jaworowski, will enable ZOO to better serve its clients in the region.
On his new role at ZOO, Mariusz said:
"By creating a next-generation group of translators and directors we'll give the dubs a new, fresh sound—one that will better represent our customers' content with modern, colloquial language and current cultural codes. ZOO's approach to recordings and artistic quality is a way to revolutionize this business; a business that's in desperate need of revamping."
The appointment represents the start of a rapid growth plan for ZOO's dubbing services to enhance dubbing capabilities and experience in Europe and other key markets. Following a significant increase in adoption of cloud dubbing services through 2020, ZOO is looking to expand in-territory expertise to fulfill projects from leading global content owners.
"Mariusz is an outstanding addition to the ZOO team," said Mazin Al-Jumaili, director of business development for Europe at ZOO Digital. "His progressive thinking and pursuit of creative excellence makes him ideally aligned to the ambitions of ZOO and our clients."