EGA CON-LO-CON – 'Cloudy with a Chance of Innovation'
Learn more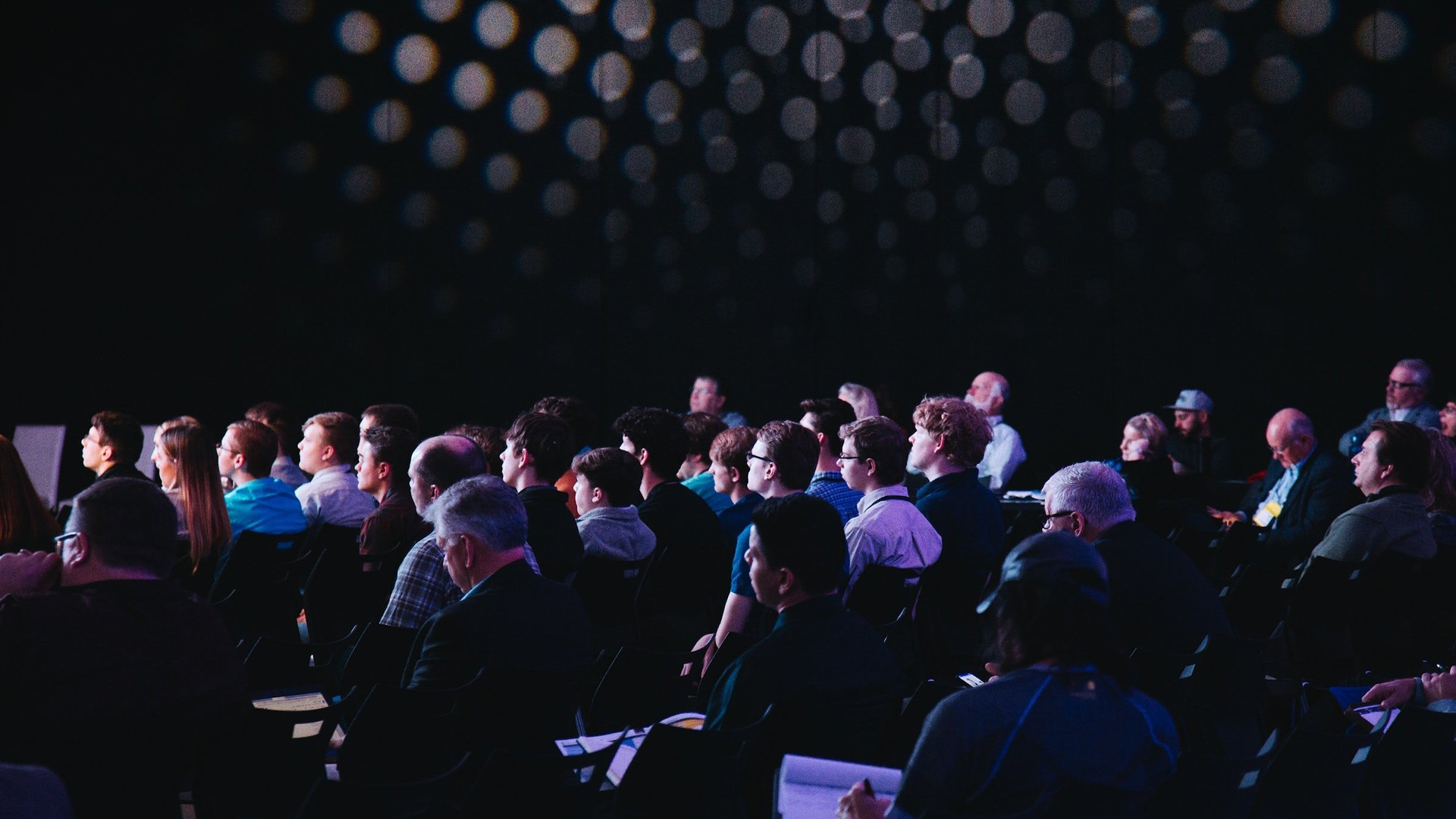 On April 13, ZOO Digital is joining CON-LO-CON, the first-of-its-kind event hosted by the Entertainment Globalization Association (EGA), to discuss the latest in cloud localization innovation. The event is focused on the commercial and artistic impacts the localization industry makes on global entertainment.
Taking place at the Hyatt Regency Valencia, California, the one-day conference will feature presentations and panels from industry thought leaders, creatives and academics.
"Our industry plays such a crucial role in sharing stories with the world, it's great to have a forum where we can come together professionally and learn from and inspire each other to raise the bar on entertaining global audiences."

Simon Jenkins, EGA's President
ZOO CTO, Chris Oakley will be joining the 'Cloudy with a Chance of Innovation; Dubbing in the Cloud' panel alongside Steven Renata (Moderator, VoiceQ), Nick Tucker (Iyuno) and Ian McPherson (AWS) to discuss the future of cloud innovation in the media globalization industry.
Session Name: Cloudy with a Chance of Innovation; Dubbing in the Cloud
Date: April 13, 2023
Time: 2:00pm – 2:45pm
---
About CON-LO-CON
CON-LO-CON is media and entertainment's only localization conference based in Los Angeles and focused exclusively on the commercial and technology impacts of the industry. With speakers from major studios, streaming companies, and innovative technology companies, the event offers the best forum for global storytellers to gain the insights needed to meet the needs of global audiences.