ZOO's software adopted by leading video game publisher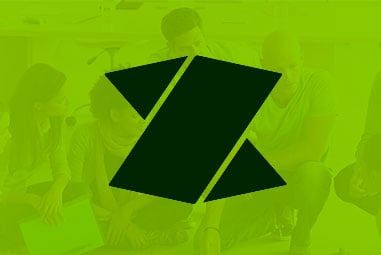 ZOO is pleased to announce that it has begun working with a leading international video games publisher in the regionalisation of the interactive game group's packaging materials for multiple territories and languages. The announcement highlights the potential of ZOO's software tools and services across a number of different industries in addition to its traditional core market of filmed entertainment.
The agreement also marks the first significant new client to come through ZOO's relationship with Multi Packaging solutions Inc ("MPS") which is already working with the publisher to produce high quality packaging materials for the North American market. Collaborating with MPS, two of ZOO's software products, the Translation Management System ("TMS") and the Media Adaption Tool ("MAT"), will be used to customise and localise packaging for the publisher's sales outside of North America which will bring it benefits in terms of cost and time savings, and the streamlining of print operations.
Stuart Green, ZOO's Chief Executive Officer, commented: "This is a significant step in our strategy to expand our customer base beyond the film industry, and we are delighted that this has been achieved through our relationship with MPS. This announcement is further proof that our tools, with only modest adaption, are applicable to a number of different industries beyond Hollywood."
Marc Shore, CEO of MPS, commented: "We expect this to be the first of many new business relationships for the application of ZOO's product set in the packaging industry. Initial presentations to our customers over the last year have underpinned the great opportunity that exists for both MPS and ZOO as we seek to expand our businesses in other vertical markets and territories."
About MPS
Multi Packaging Solutions, a portfolio company of Irving Place Capital, is a leading manufacturer of print, packaging, labels, inserts, and POP for the cosmetics, healthcare, horticultural, media, and value added consumer markets. MPS has 18 manufacturing locations in the U.S. and Europe. The company's seasoned management, sales, and design teams bring vast experience in print and packaging to current and future customers. Unlike traditional packaging companies, MPS is unique in its depth of industry experience, breadth of technologies and range of resources. More information is available at www.multipkg.com.