ZOO Digital reaches 200 million subtitles for movie studios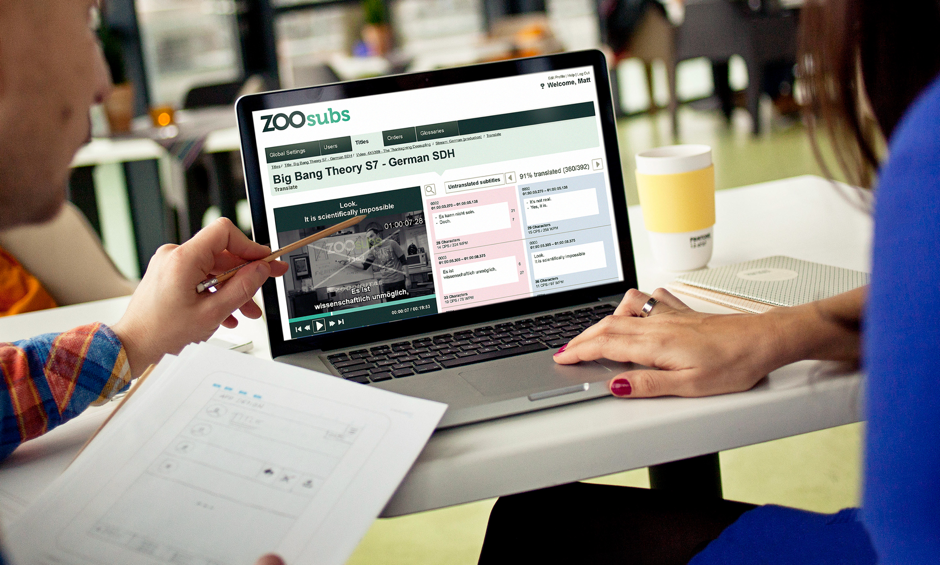 ZOO has processed over 200 million subtitles and closed captions for our clients – and we're not showing any signs of slowing down!
With a global network of talented translators supported by our cutting-edge cloud technology, our subs-counter has been working overtime to keep up with the team.
We're delighted with the latest target-smashing achievement that reinforces our position as a leading provider of localization and digital distribution for the TV and movie business.
The demand for our cloud-powered subtitling service has certainly been ratcheting up. We hit 100 million subtitles 3.5 years after launching the service and notched up the last 100 million in the 16 months.
Team ZOO process over 250,000 minutes of subtitles and captions per month, for some of the world's most well-known feature films and TV programs.
Gordon Doran, President at ZOO Digital said:
"A growing number of content owners and broadcasters have realized the benefits of our cloud-powered approach to subtitling, which is helping them reach audiences everywhere.
"This is down to our willingness to innovate while always maintaining the high standards that the industry expects. We have a team committed to delivering TV and movie content around the world quicker and more cost-effectively than ever before. Here's to the next ZOO-hundred-million subtitle files!"
Interested in cloud-powered subtitling?
ZOO provides cloud-based subtitling and captioning in all global languages and distribution formats – for major Hollywood studios and global broadcasters.
With a network of approved, native translators on-hand and connected by the cloud, we offer a fast, cost-effective and ultra-secure service. For more information, check out our subtitling services or request a quote from Team ZOO.