ZOO Digital unveils state-of-the-art localization facility in Dubai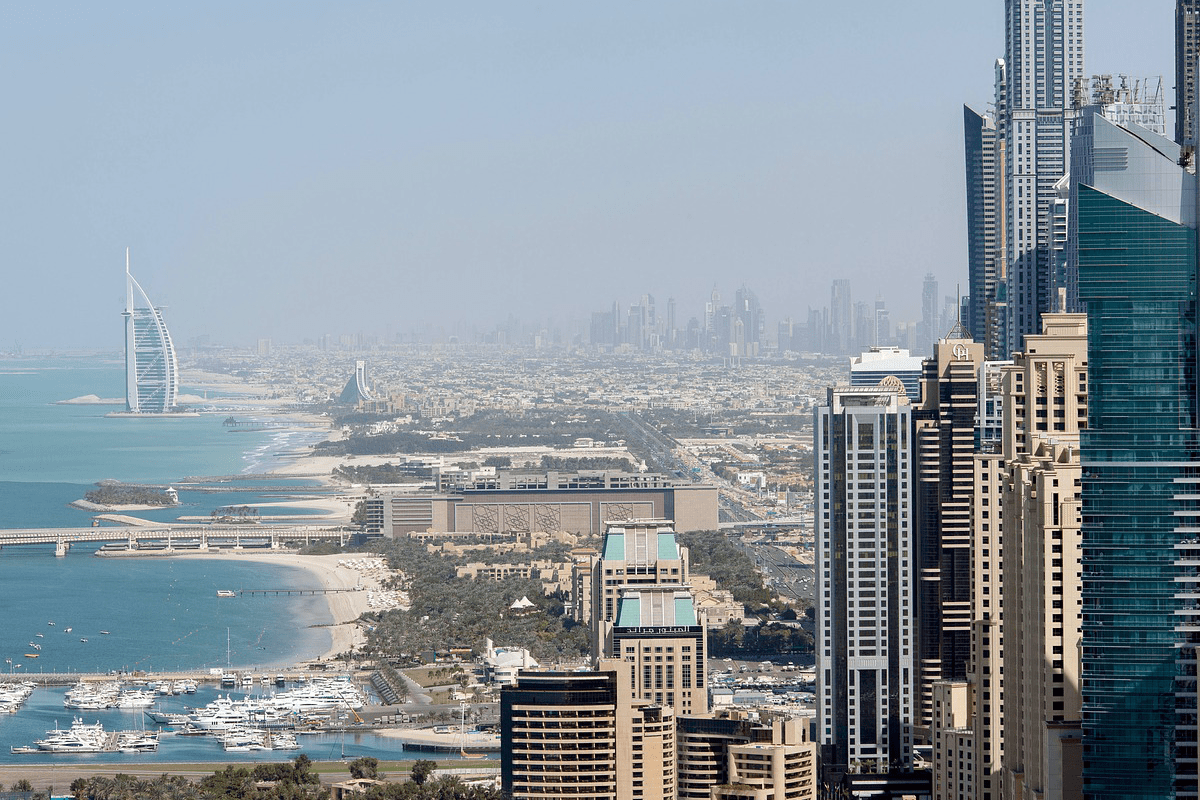 ZOO Digital has announced the opening of a state-of-the-art facility in Dubai. Offering secure, local services in the Middle East, the facility extends ZOO's reach to provide dubbing, subtitling and media services utilizing its industry-leading cloud-based platforms.

The purpose-built facility, designed with CDSA and MPAA security requirements in mind, includes fully-equipped dubbing studios, transcriber and translator workstations, media editing and quality control bays with 5.1 audio and 4K video, as well as modern management offices for in-territory clients and directors.
Launched in partnership with ZOO affiliate Lime Green Media, the Dubai facility provides a secure local hub for content owners to ingest, localize and distribute their content with ease and confidence.
It supports TV and movie content owners with dubbing and subtitling services for Arabic languages and allows studios to release titles to new audiences and capitalize on in-territory opportunities to distribute content worldwide.
The facility's 22 in-territory staff will use ZOO's cloud-based platforms to ensure content remains contained and traceable in the cloud, while collaborating with ZOO's ecosystem around the world.
Dubbing directors will also use the facility as a central hub while working with a pool of local adaptors and voice talent.
Gordon Doran, President, ZOO Digital said:
"This facility is a first in the region for Arabic cloud dubbing and is an important in-territory ingest point for local language film and television. This comes as many of our clients seek to expand their media offerings in and from this part of the world. Arabic titles beginning here will take their first steps of a journey to worldwide media distribution on OTT platforms."
Syed Ahmed, International Business Development, ZOO Digital said: "The Dubai facility cements our position on content security, project visibility and allows us to further enhance our presence and service offering for global clients in the local market."
See the Localization Ecosystem in action
ZOO has reimagined localization services. Our Localization Ecosystem aims to successfully address the biggest challenges faced by content owners in Hollywood and beyond, and support them in preparing the world's most in-demand TV and movie content for global OTT platforms.
We're all about catching up in the cloud, so if you'd like to book an online demo or request a quote, just drop us a line and we'll get right back to you!