ZOO Digital to release enhanced security for TV and movie content using facial recognition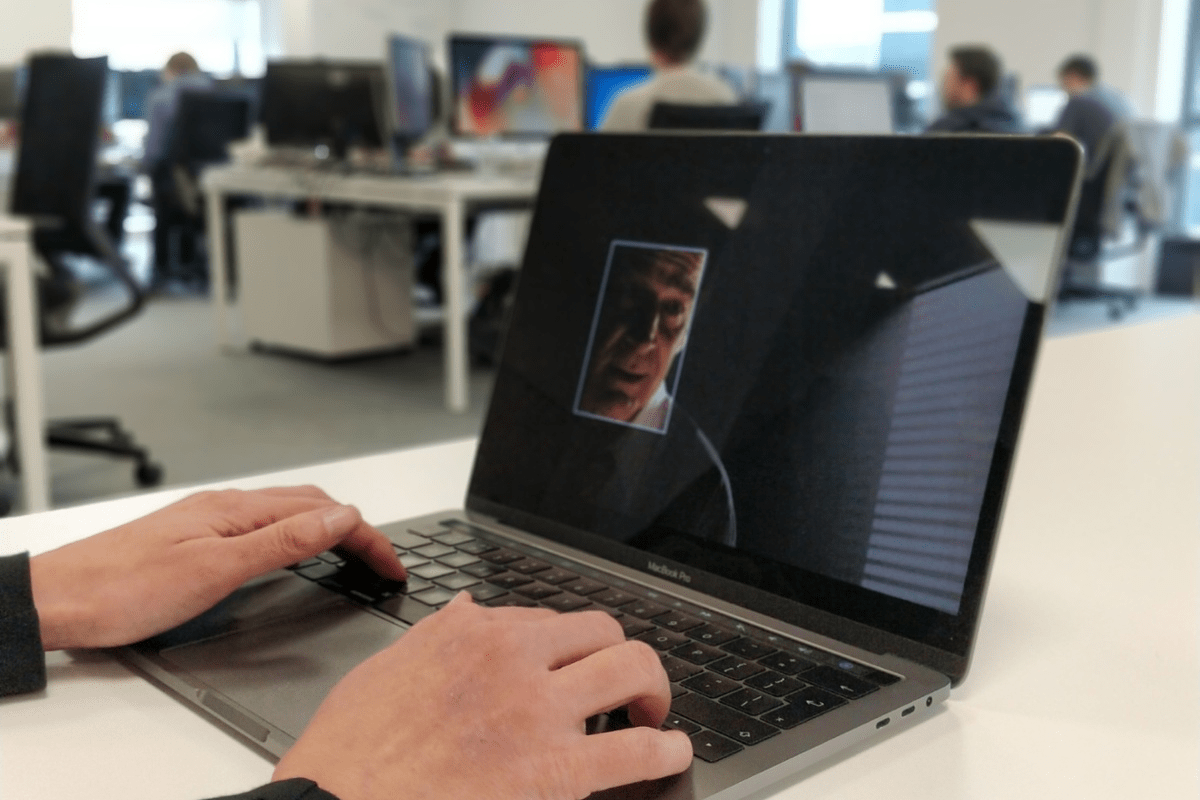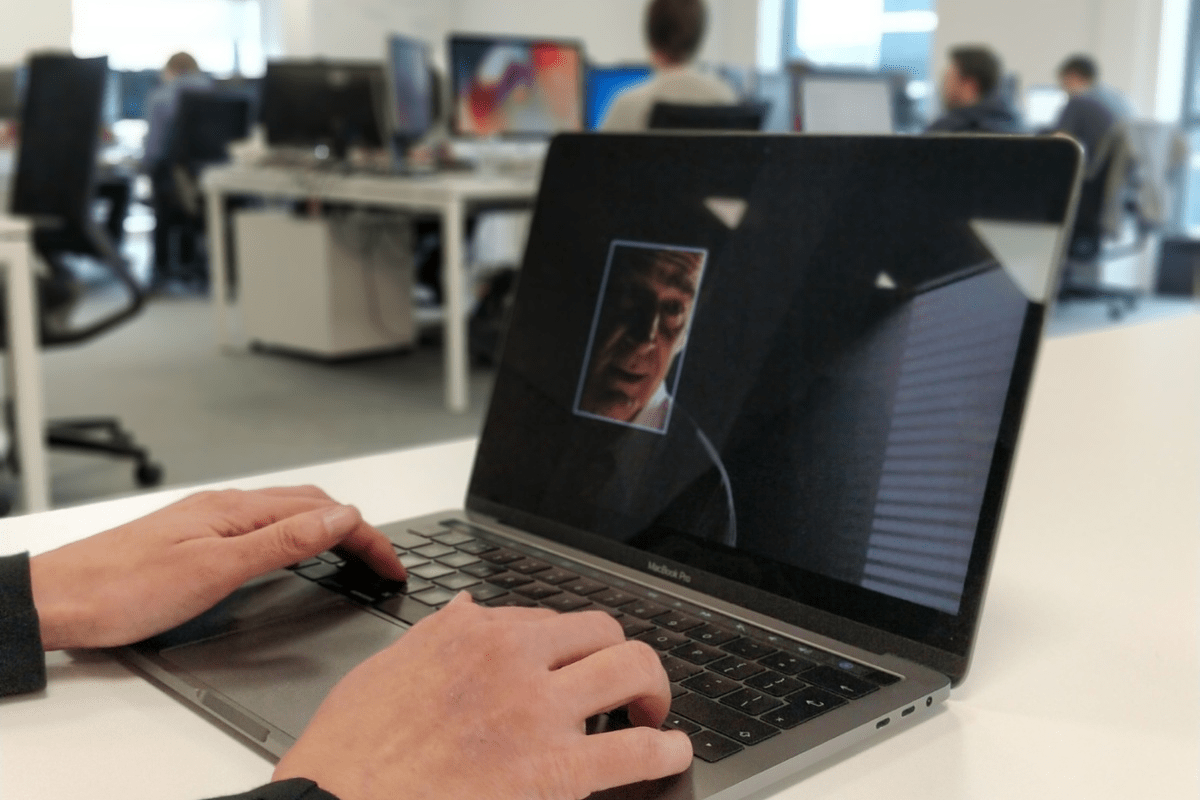 ZOO Digital will be demonstrating a new security feature that incorporates machine learning and facial recognition at NAB 2018. 
The feature is an industry first and will address a major security risk by automatically obscuring video streams in all areas except those necessary for the subtitling and dubbing process.
The feature works similarly to rotoscoping, a visual effects technique used to create a matte for a live action sequence for compositing purposes. ZOO's technology will obscure all parts of each frame except the faces or mouths of screen actors, which need to be shown for accurate lip synching.
By spoiling the video stream in this way, TV and movie assets used for localization would have no entertainment value, thereby reducing their value as a source for piracy without impairing the subtitling and dubbing process.
Gordon Doran, ZOO Digital's President said:
"We're dedicated to keeping the world's most sought-after content in the right hands. Our new facial recognition capability helps manage the risk of handling TV and movie content.
"Although rotoscoping to spoil proxies has been around for a while, the manual technique is expensive and time-consuming. By automating the process, the security feature could be used on all kinds of first-run content rather than just major Hollywood releases.
"We have a team whose priority is content security, and this new feature adds to encryption, two-factor authentication, individual watermarking and more. We're at the top of our game when it comes to keeping TV and movie content ultra-secure – and this feature will help raise the bar for the industry."
---
Visit ZOO Digital at NAB 2018 (Booth SL5724) April 7 – 12 to discover the localization industry's first cloud dubbing platform.