ZOO Digital processes 50 million subtitles and captions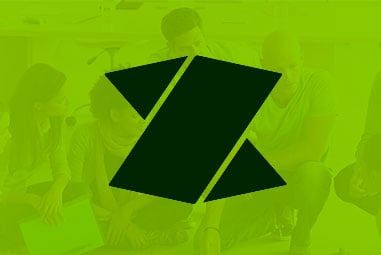 ZOO Digital has processed 50 million subtitles and captions for major media producers and distributors, confirming ZOO's position as one of the world's leading subtitling and closed captioning service providers.
By combining both production and management services, ZOO offers subtitling and closed captioning with a difference. Its full service approach, powered by innovative ZOOsubs and ZOOcore technology, provides leading global content organizations with an efficient end-to-end solution to produce, manage, store and repurpose new and existing materials for worldwide release.
ZOO Digital President, Gordon Doran, commented: "We're thrilled to have reached the 50 million milestone – it indicates the real scale of our proposition. Our cloud-based media production and management services are ideally suited to high volume processing of localized content.
"We anticipate the number of subtitles and captions created and managed by ZOO will increase significantly over the coming months, with more clients choosing our innovative services to produce and manage their global subtitle and caption assets efficiently."
ZOO Digital, based in Los Angeles, London and Sheffield, provides media production, localization and distribution services to the world's leading content creators, including BBC Worldwide and five of the major Hollywood studios.
ZOO utilizes cloud computing and ZOO technology to deliver smarter, simpler and more cost-effective global services. For more information, contact us or see ZOO at April's NAB Show, Booth SL5522.