ZOO Digital to launch cloud-powered scripting service at IBC 2017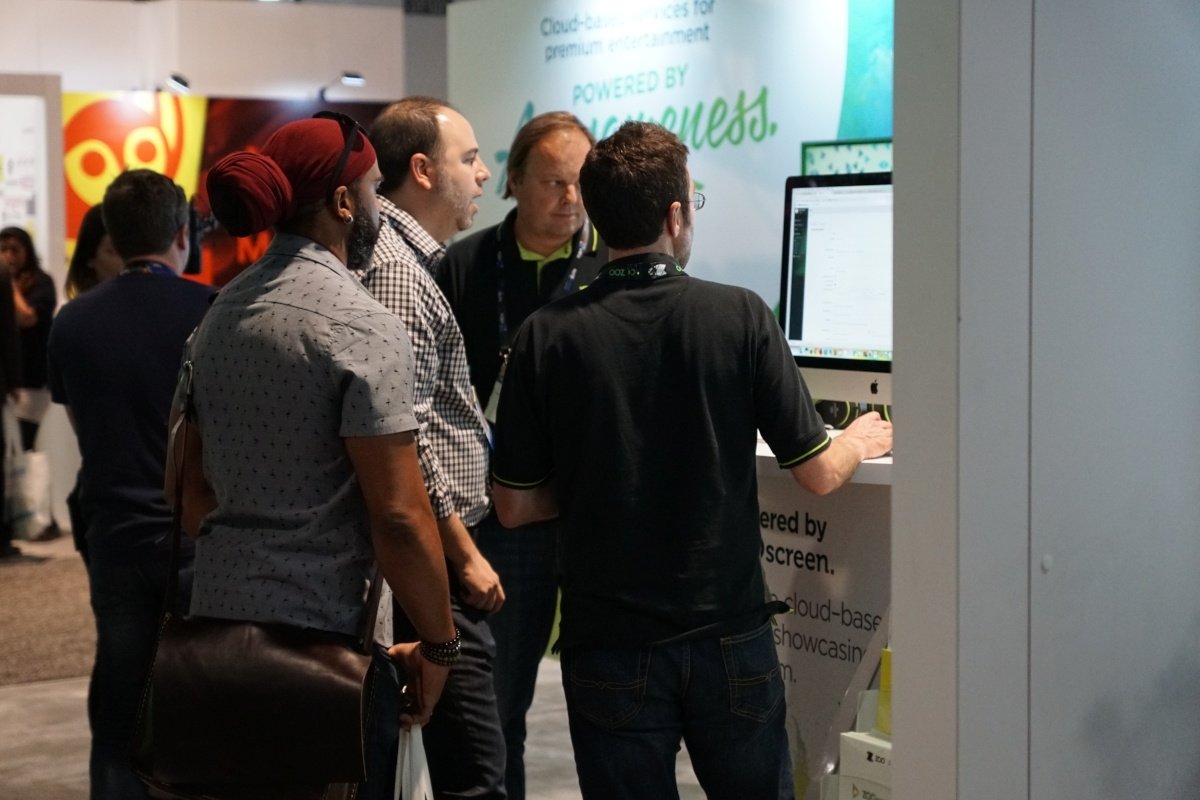 ZOO Digital is delighted to announce the launch of its cloud-based scripting service for TV and movie content at IBC 2017 in Amsterdam. The innovative new service creates scripts that can be repurposed efficiently, ultimately accelerating the localization process.
The service is powered by ZOOscripts, our own cloud-based scripting software. ZOO has developed the platform to address the challenges faced by content owners and distributors with the traditional localization process. This includes the pressures caused by shrinking release windows for the launch of new movies and TV shows.
A significant part of the post-production process is the creation of scripts containing the spoken dialog of a TV program or movie. They include combined continuity lists (CCSL & CDSL), spotting lists, dialogue lists and as-broadcast scripts. These reference documents are used to create subtitles and closed captions and are a key component when studios distribute content internationally. There are different requirements for the data and format of the script each time a title is subtitled or dubbed in preparation for release in a new territory.
ZOOscripts enables these materials to be created efficiently with all the necessary metadata flowing seamlessly into the localization process. This includes all reference information, such as timecodes and annotations, which are stored securely in one place in the cloud.
Scripts in traditional formats can also be created for other uses such as copyright. In a few clicks they can be accessed from anywhere in the world for subtitling or dubbing into new languages or repurposing into new formats.
Gordon Doran, President at ZOO Digital, explained:
"ZOOscripts reduces the cost and turnaround time for scripting which can be a real bugbear in the localization process. It's another example of how we're responding to the challenges content owners and distributors face by using our cloud-powered technology to innovate and make the localization process as efficient as possible.
"We're constantly developing new approaches like this to help them distribute TV and movie content on any platform, anywhere around the world."
---
Visit ZOO Digital at IBC 2017 (5.B48) September 15 – 19 to be one of the first to see ZOOscripts in action.
If you haven't already registered for IBC 2017, remember to use Exhibitor Customer Code 11005 for free entry!