ZOO Digital joins the Digital Production Partnership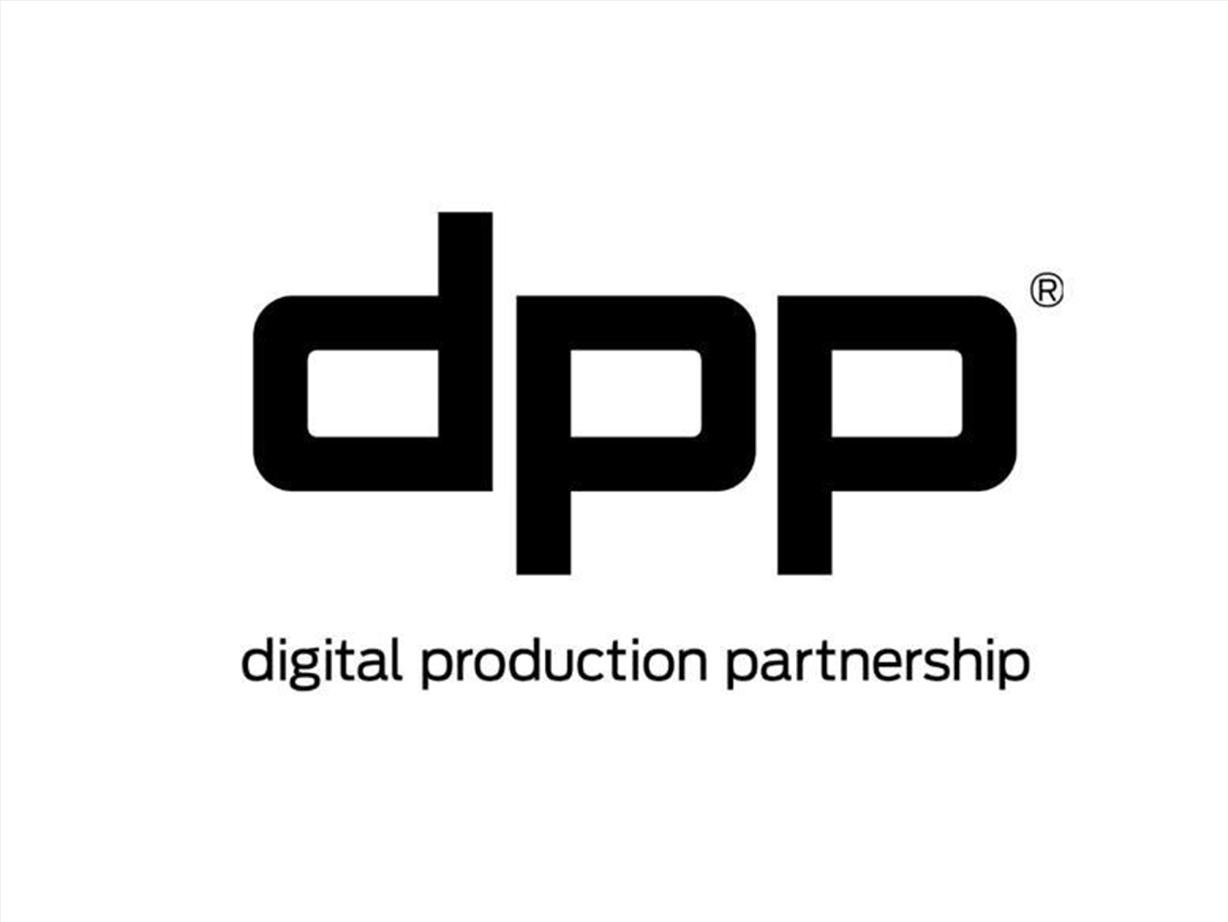 ZOO has joined forces with the Digital Production Partnership (DPP) – the media industry's international business network – to help its mission of making global, internet-enabled content creation and distribution work more productively for all.

Originally founded by UK broadcasters, the DPP now has an international reputation for driving forward practical, workable specifications which help the entire production supply chain work together more effectively.
As a leading voice in the localization sector, ZOO will be participating in DPP work streams and events to share our take on cloud-powered localization and digital distribution – including our ambitious plans for the future of the industry.
Director of Business Development, UK & Europe, Mazin Al-Jumaili said:
"The DPP is a leading organization across the media and entertainment supply chain – fostering real, progressive collaboration between vendors and content owners.
"The Partnership looks to standardize practices in order to benefit the whole entertainment industry and this perfectly aligns with how we see localization and digital distribution going forward. It's a really exciting time for different service providers and vendors to get together, collaborate and work out a better way of doing things."
Get in touch with Team ZOO today to find out more about our plans with the DPP and our localization revolution.