ZOO Digital hits 150 million subtitles for movie studios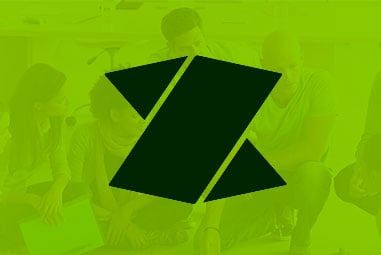 ZOO Digital's delivery of multilingual subtitles for the biggest names in the global TV and movie business has just reached the 150 million mark. This reinforces the company's position as a world-leading provider of localization and digital distribution services, powered by ZOO's cloud technology.
ZOO Digital offers foreign language subtitling and captioning in all global languages and distribution formats for clients worldwide, and has provided subtitles for the six major Hollywood studios. The last year has seen the subtitling provider become an approved vendor for one of the industry's major online retailers. Further, new innovations and services related to subtitling including digital screeners, metadata localization and compliance editing, have all added to a full-service offer which is appealing to a growing number of studios and global broadcasters.
The secret to ZOO's success is the company's unique way of working using cloud technology. This makes the subtitling process far more efficient with significant business benefits passed on to ZOO's customers, such as reduced production time and cost. ZOO's technology also connects its growing network of native translators around the world, providing the company with capacity to respond and scale efficiently to address the needs of global clients.
ZOO processes over 250,000 minutes of subtitles and captions per month, which include many well-known feature films and TV programs. In addition to preparing new subtitles for worldwide release, ZOO's platforms enable existing content to be stored securely and accessed easily. This means that subtitled movie and TV titles can be repurposed rapidly for distribution by online retailers like iTunes, Amazon and Google Play.
Gordon Doran, President at ZOO Digital, said: "Reaching 150 million subtitles is a significant milestone. Subtitling in the cloud gives us the ability to find new ways to meet industry challenges while enabling the most sought-after TV and movie content to reach audiences around the world quickly and to the highest quality. We're delighted that our cloud-based approach to subtitling is realizing benefits for content owners and global broadcasters on this scale."