ZOO Digital extends European services with new appointment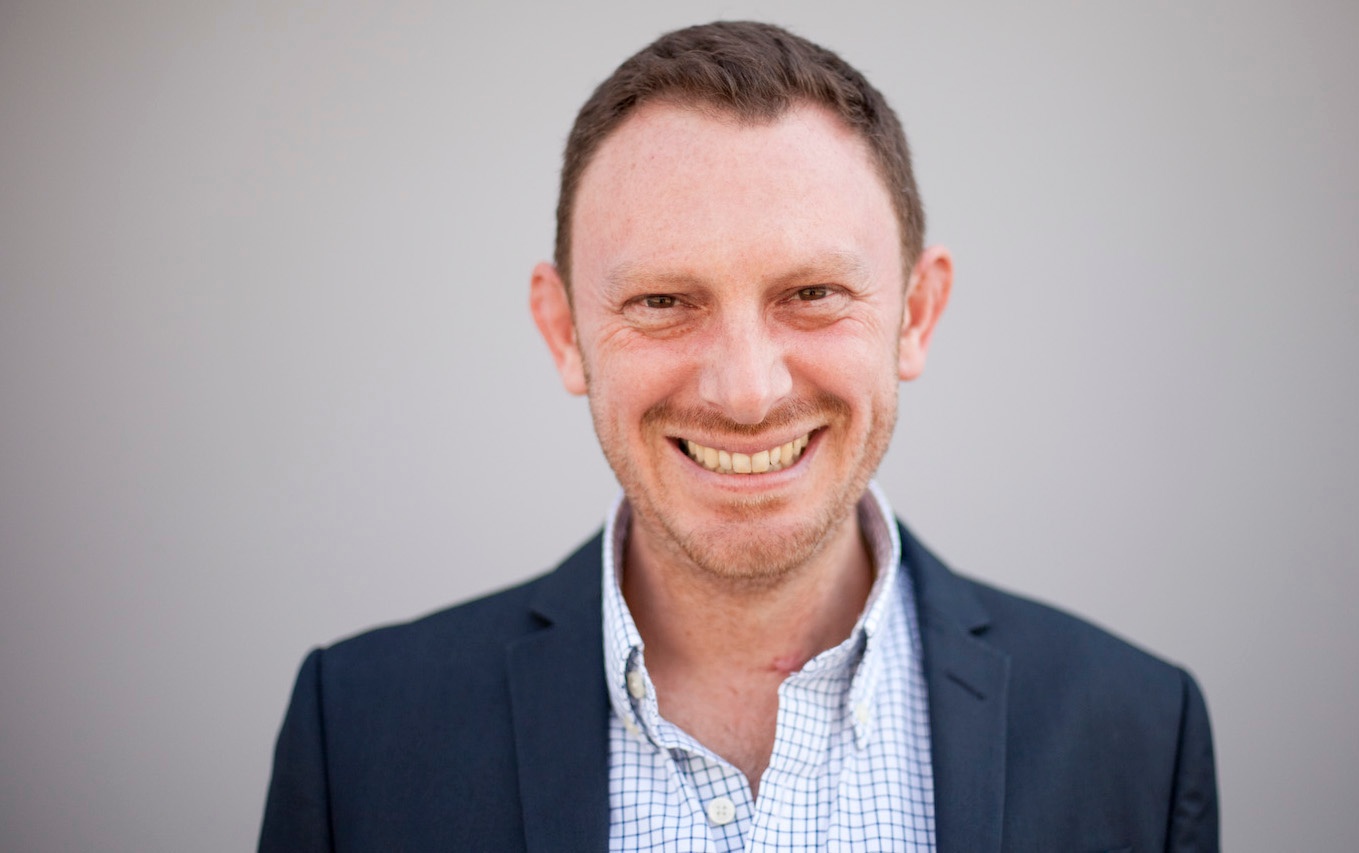 ZOO Digital, a leading provider of global media production and management services for the entertainment industry is delighted to announce that Mazin Al-Jumaili has joined the team as Director of Business Development for Europe. Following on from the recent addition of Syed Ahmed to focus on international business development, these appointments enable ZOO to offer its innovative cloud-based services in localization and digital distribution on a truly global platform.
Al-Jumaili previously held management positions at Deluxe and most recently at BTI Studios. At ZOO Digital he will lead on the preparation of premium TV and movie content for online platforms such as iTunes, Netflix, Amazon and Google Play. He joins the team having recognized the potential of ZOO's ground-breaking, cloud-based services to enable Hollywood studios, global broadcasters and content creators to respond to the fast-moving electronic sell-through (EST) and video on demand (VOD) markets.
Traditionally the major online retailers have focused on the US, however, the market is changing due to rapid growth in TV and movie sales in Europe and Asia. ZOO's investment in European and international business development reflects this new focus and the potential for leading global content owners to distribute content across wider markets.
ZOO Digital's cloud-based infrastructure makes the company ideally placed to respond to the challenges of global digital distribution. To scale up operations, many competitors rely on extending their physical presence in different territories, each with its own delivery methods. In contrast ZOO's connected cloud-based model is agile and consistent, with one workflow across all aspects of the distribution work chain. This makes services highly efficient and cost-effective while maintaining outstanding quality across the board.
Mazin Al-Jumaili, ZOO Digital Director of Business Development for Europe said: "The industry has been crying out for technology that offers a better way to handle post production. With ZOO's scalable and centralized approach connected in the cloud, the in-territory offices of traditional vendors will become a thing of the past. It's a truly exciting time to be joining a progressive company that is moving with the market."
Gordon Doran, ZOO Digital President said: "Maz shares our vision that innovation and technology will lead the way in driving change to respond to our customers' needs in the burgeoning digital marketplace. We're delighted to welcome him on board to grow ZOO's business across Europe."
ZOO Digital, based in Los Angeles, London and Sheffield, provides media production, localization and digital distribution services to the world's leading content creators, including the Big Six Hollywood studios and BBC Worldwide. ZOO delivers digital content to all global platforms including iTunes, Netflix, Amazon and Google Play using cloud technology to deliver smarter, simpler and more cost-effective global services.
For more information, visit our website or book a meeting with ZOO at April's NAB Show, Booth SL5725.