ZOO bolsters EMEA dubbing and media services with experienced hires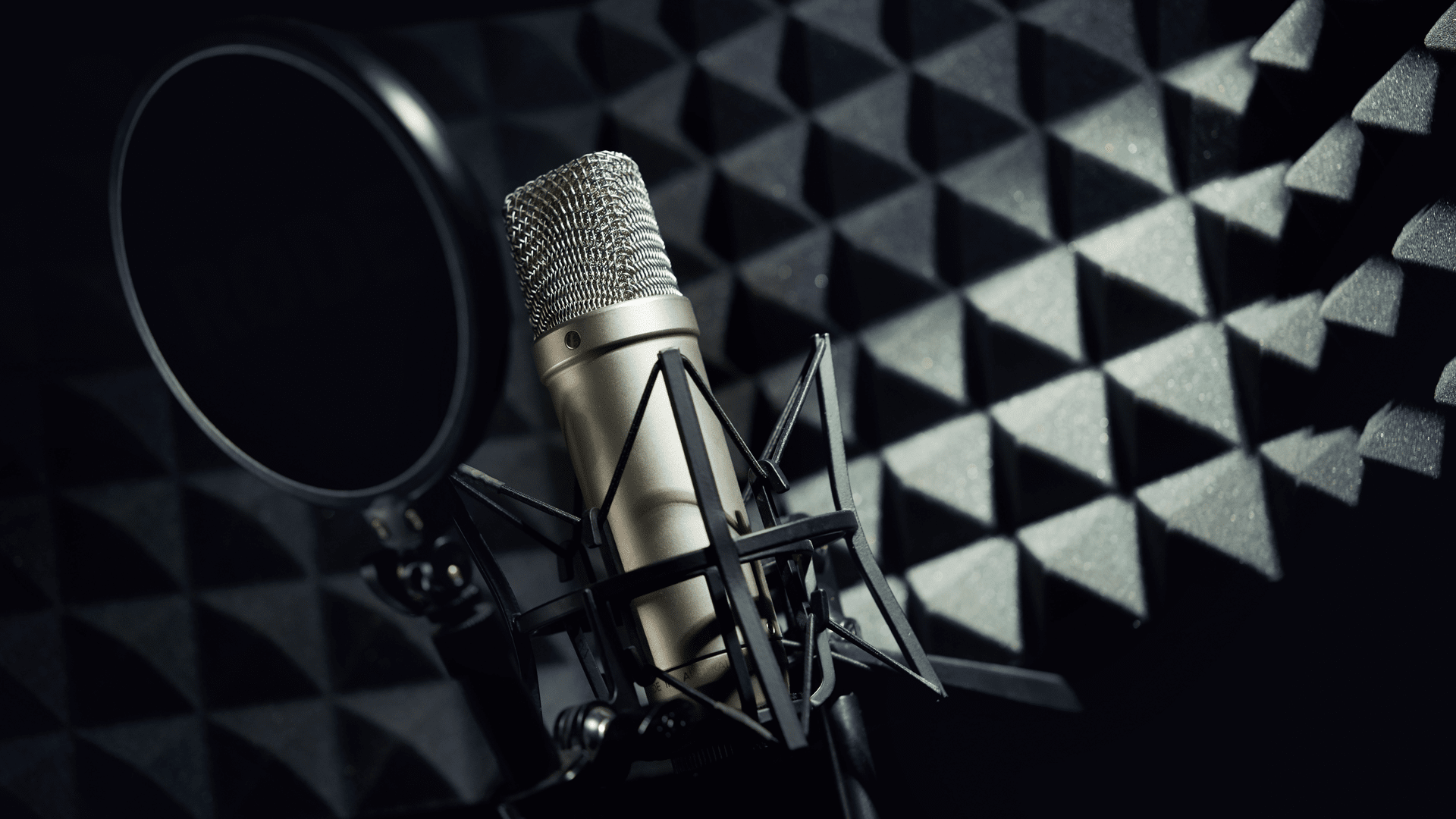 ZOO has expanded its EMEA dubbing and media services with two experienced hires in new positions. Katie Young joins as Head of Dubbing and Media Services while Igor Kasyansky joins our London-based team as Dubbing Coordinator.
Remotely onboarded and now successfully working from home, Katie and Igor will be based in our London studio and production facility – helping further develop ZOO's dubbing and media processing offering for the EMEA market.
Renowned in the industry, Young brings with her nearly 18 years of experience in media production and localization, including 12 years working in various roles at The Walt Disney Company. In her new role, she will steer the ongoing expansion of services offered out of ZOO's UK facilities and support our clients in the media and entertainment industry.
Kasyansky joins as a Dubbing Coordinator with a strong background in sound versioning and production. Igor has spent the last 10 years in various sound production and project management roles in the dubbing and localization industry, including roles at Discovery Networks International.
The new hires have been recruited in response to increased demand for ZOO's cloud dubbing and media processing services, both before and during the coronavirus pandemic. To accommodate the expansion of our UK team, we will also be growing the size our facility on Wardour Street in Soho.
"It's always a good time to have top talent join ZOO, but in the situation the entertainment industry currently faces, with an increased demand for cloud-based services, we're delighted to have both Katie and Igor strengthening our dubbing offering and supporting our clients."
Katie said:
"ZOO is in such a strong position in terms of dubbing, both because of the technology and development that goes on behind the scenes and the flexibility offered to clients.
"I'm really excited to get into this new role, looking at how we can leverage our technology to drive the business forward and keep building our reputation as being both reliable and innovators in the dubbing world."
On his motivation to join Team ZOO, Igor added: "What I find really fascinating is this special place that ZOO operates in between tech company and production company. It's very, very special. Joining remotely still feels very weird, but the fact that I'm already able to do live work shows how efficient the company and its systems are."
In response to the increased demand for our cloud-based dubbing services, ZOO is rapidly recruiting freelance dubbing directors, voice actors and script adaptors to work on projects for major Hollywood studios and streaming services.
---
 We're in this together
Cloud dubbing and home recording enables us to support the dubbing industry at this challenging time – with a service that is tried-and-tested to deliver audio quality and watertight security.
If you have any in-progress projects that need completion, or want to keep your content pipeline moving while dubbing studios are closed, get in touch today.