ZOO Digital appoints new VP of Sales for the Americas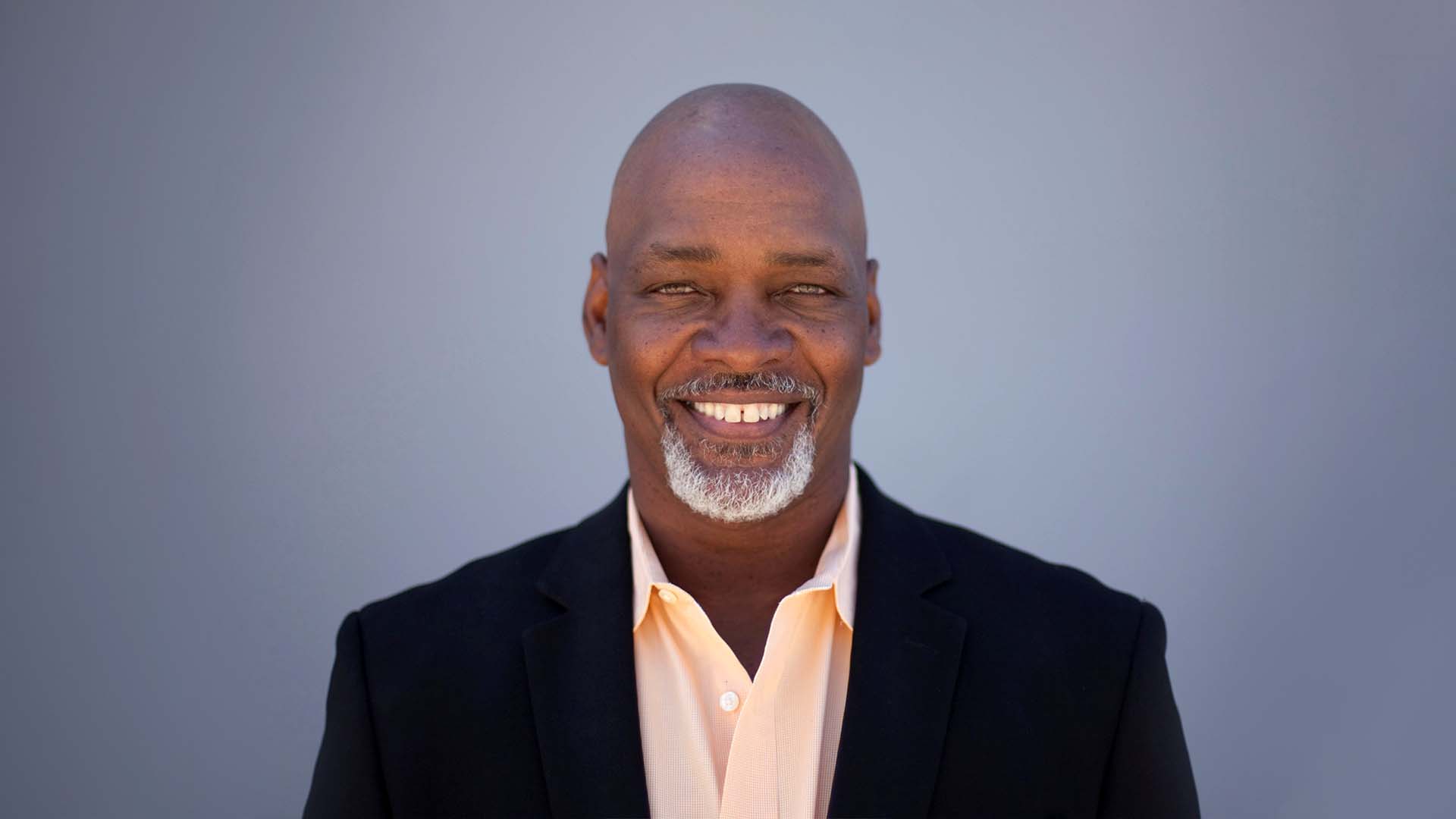 ZOO Digital is delighted to announce that Tony Ferkranus has joined our expanding global business development team in a new role as VP of Sales for the Americas.
Tony joins the team having been Vice President of Sales for Visual Data Media Services and for Deluxe. He will focus on business development with ZOO's burgeoning customer base in key territories across U.S, Canada and South America.
ZOO already has an established reputation in the US, with operations located in Los Angeles and clients that include all six of the major Hollywood Studios. Ferkranus' appointment will enable studios, digital platforms, independent producers and distributors across North and South America to access the full range of ZOO's end-to-end localization and distribution services.
Ferkranus has extensive experience of all areas of post-production as well as content distribution and has worked in Toronto, New York, Los Angeles and Sydney.  He joins ZOO based on the company's outstanding track record using its own cloud-based technology to localize and distribute premium TV and movie content around the world faster and more securely than ever before.
Tony Ferkranus, Vice President of Sales said: "ZOO continues to make waves in the entertainment industry with its innovative cloud-based approach to localization and digital distribution. With the growing appetite for content by digital streaming platforms around the globe, there are many new opportunities to showcase the cutting-edge services ZOO offers to North and South American content providers. I'm delighted to join such an innovative and forward-thinking business."
Gordon Doran, President, ZOO Digital said: "Tony has an in-depth understanding of markets in North and South America as well as an impressive global network of studio professionals and distribution executives to help grow our market share. We are delighted to welcome him on board."
Tony will be alongside the rest of Team ZOO at NAB Show 2017 to showcase ZOO's services and cloud-based platforms. Want to meet him there?
Alternatively, read our Q&A with Tony to find out more or simply get in touch.