ZOO Digital appoints new Creative Director and Producer for LATAM localization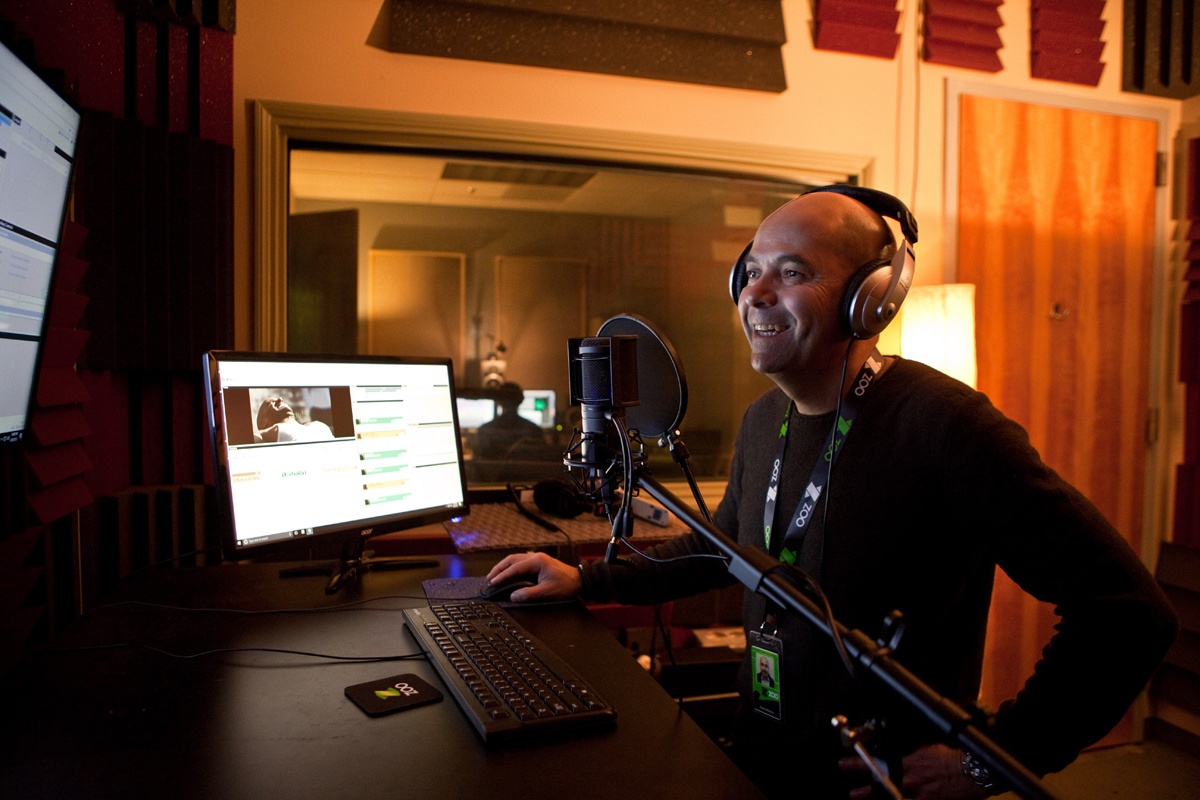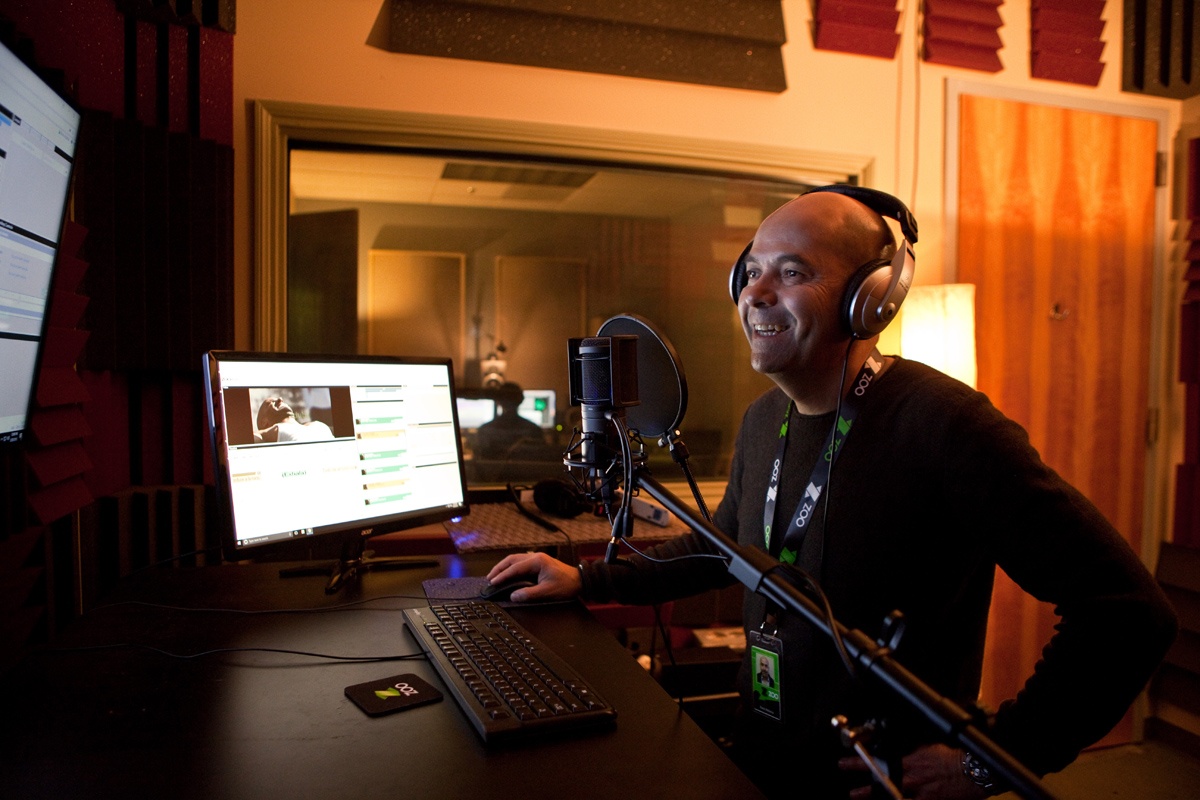 ZOO Digital has appointed a new Creative Director and Producer to oversee dubbing projects in Latin America. Raul Aldana will join the team to continue to grow ZOO's in-territory localization network and bring the very best talent to the cloud dubbing platform.
Raul brings a wealth of experience to the role having worked as Disney's creative head for Latin American Spanish for the last 20 years. In his previous role, Raul oversaw all projects that were recorded into Spanish and Portuguese.
His final project with Disney brought 32 leading stars to the Spanish version of Coco, which has since become Mexico's top-grossing film of all time.
Since joining ZOO, Raul has embraced its cloud-based technology and will now play a key role in bringing the territory's top talent to cloud dubbing, including high-profile actors and directors.
Raul Aldana said:
"Dubbing is an industry that is traditionally reluctant to change, so when I heard about cloud dubbing, I didn't quite believe it. Since seeing it in action, I'm hooked.
"There's no doubt that this is the next step for dubbing so it's an incredible time to work in the industry. Directors have the possibility of working at home, doing something that 20 years ago was impossible because the technology wasn't there or was too expensive.
"Now, ZOO is offering the best possible scenario – enabling people to do the work they love from anywhere in the world."
---
Let's talk dubbing
To find out more about the impact Raul Aldana is making in the world of dubbing or find out how you can work with ZOO on your next localization project, get in touch today.