ZOO celebrates expanded UK and Europe operations with new London production hub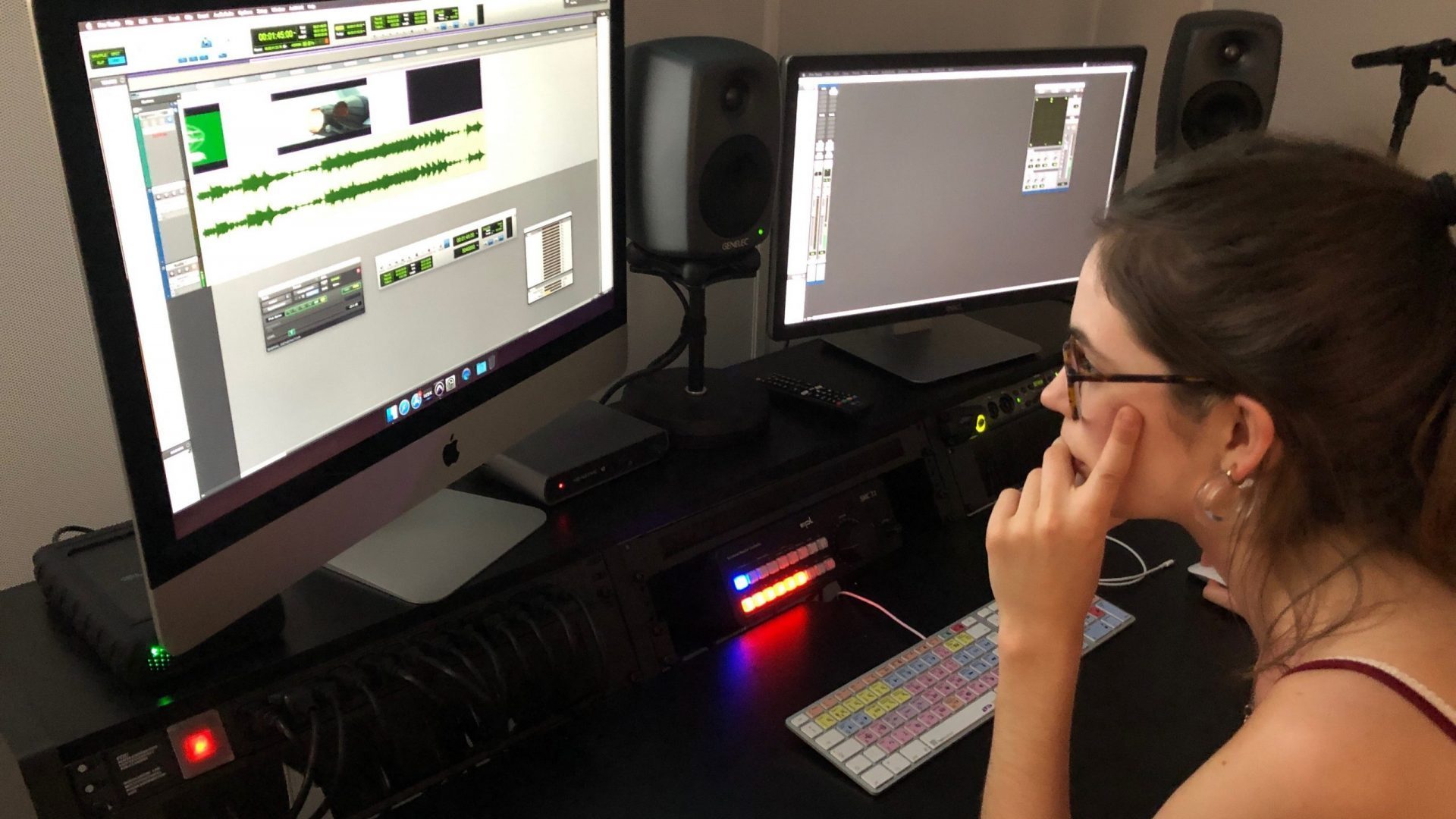 This month we're delighted to celebrate the opening of our new, London dubbing facility and post-production hub. Our new, Soho-based operation will be the heart of ZOO's European subtitling, dubbing and post-production services.
Team ZOO will be recruiting and casting dubbing talent from across Europe as well as running media processing and artwork localization services. The hub will also act as a center for driving ZOO's growing operations in UK and Europe providing localization and digital distribution services for some of the most well-known TV and movie content owners, global OTT platforms and major media brands.
Meeting growing European demand
We've invested in a bigger London operation in response to the growing demand from our content owner clients for dubbing and media processing services both in Europe and worldwide. It's been particularly fuelled by an ongoing expansion in the OTT/VOD industry.
We selected a spot on Wardour Street, in the center of Soho. The new facility puts ZOO right at the heart of the TV and movie industry in London.
Size doesn't matter; capacity does
At ZOO we operate on a scale far bigger than any traditional bricks and mortar equivalent. Our expansion isn't just about square footage. Our entire operation is cloud-powered and not bound by geography, which means we can flex and scale right across Europe and beyond.
From our London hub, the team coordinates dubbing, post-production and business development. The key thing is the team's ability to work with content owners and localization talent wherever they are located through our cloud-powered localization ecosystem. They'll also connect with our global network of freelance translators, voice actors, dubbing directors and in-territory ZOO-Enabled Dubbing Studios.
State-of-the-art facility
A key feature of the facility is ZOO's dubbing studio, supporting ZOO's industry-first cloud dubbing service. The technology and kit mirror our Los Angeles production hub for recording and mixing and which has been designed around the stringent standards required for Hollywood.
Whether directors are working with voice talent in Soho or São Paulo, they'll be able to utilize our cloud-based Localization Ecosystem – recording lines systematically to ensure nothing gets missed and every step in the process connects seamlessly through the rest of the localization workflow.
Mapi Lucchesi, Dubbing Creative Director EMEA, ZOO Digital added:
"From recruitment to best-practice training and casting, our new facility ensures we have a hub for nurturing the best new dubbing talent in Europe. It is absolutely key to supporting the development of our cloud dubbing services and our ongoing drive to expand talent pool capacity for our clients."
---
Come by and say hello
We'd love to welcome you to the all-new ZOO London. Come by for a coffee and let's talk cloud-based localization – it's our favorite topic!