ZOO Digital appoints new Chief Financial Officer to the board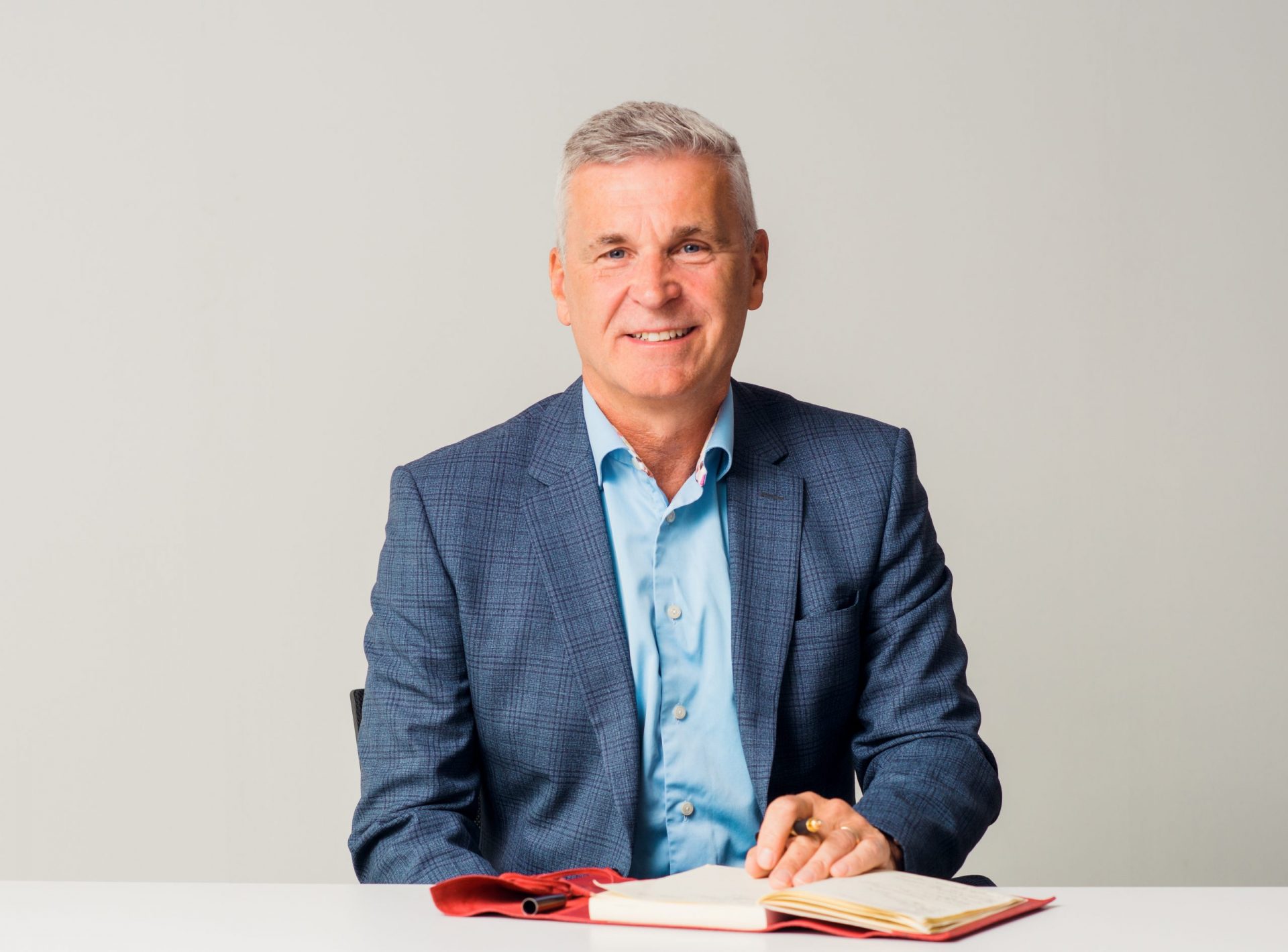 ZOO Digital is delighted to announce that Phillip Blundell will be joining the team as Chief Financial Officer from July 23rd. Phillip joins ZOO with a proven record in senior finance and operational roles within UK technology companies, including DotDigital Group plc, Eagle Eye Solutions Group plc and Intelligent Environments plc.
Qualified as a Chartered Accountant with Coopers & Lybrand, now part of PwC, he has over 20 years of experience building strong software businesses through product innovation and global partnerships.
Stuart Green, CEO of ZOO, said:
"We are delighted to have secured a CFO of Phill's caliber. He brings a wealth of knowledge regarding the successful growth of public technology businesses and I'm sure he will be a real asset to our management team as we seek to capitalize on our significant market opportunity in media localization."
Phillip Blundell, incoming CFO of ZOO Digital, commented:
"I am excited to be joining ZOO at this transformational time for the Company. ZOO is clearly recognized as one of the leading innovators in the world of media localization and has an outstanding customer base and product platform on which to build.
"I look forward to assisting Stuart and the team in continuing to drive the business forward and delivering shareholder value."
Best wishes, Helen!
Massive thanks and good wishes from all the team to Helen, for all the hard work, dedication and laughs over the years.
Stuart added:
"I would like to take this opportunity to extend my sincere thanks to Helen for her commitment and the support she has given me and the company over her 18 years with ZOO. It has been my privilege to work alongside Helen throughout that period. She leaves the company on a strong financial footing and we wish her all the very best for the future."
Helen will remain with ZOO through to the end of July, to ensure a smooth handover.