MESA Content Workflow Management Forum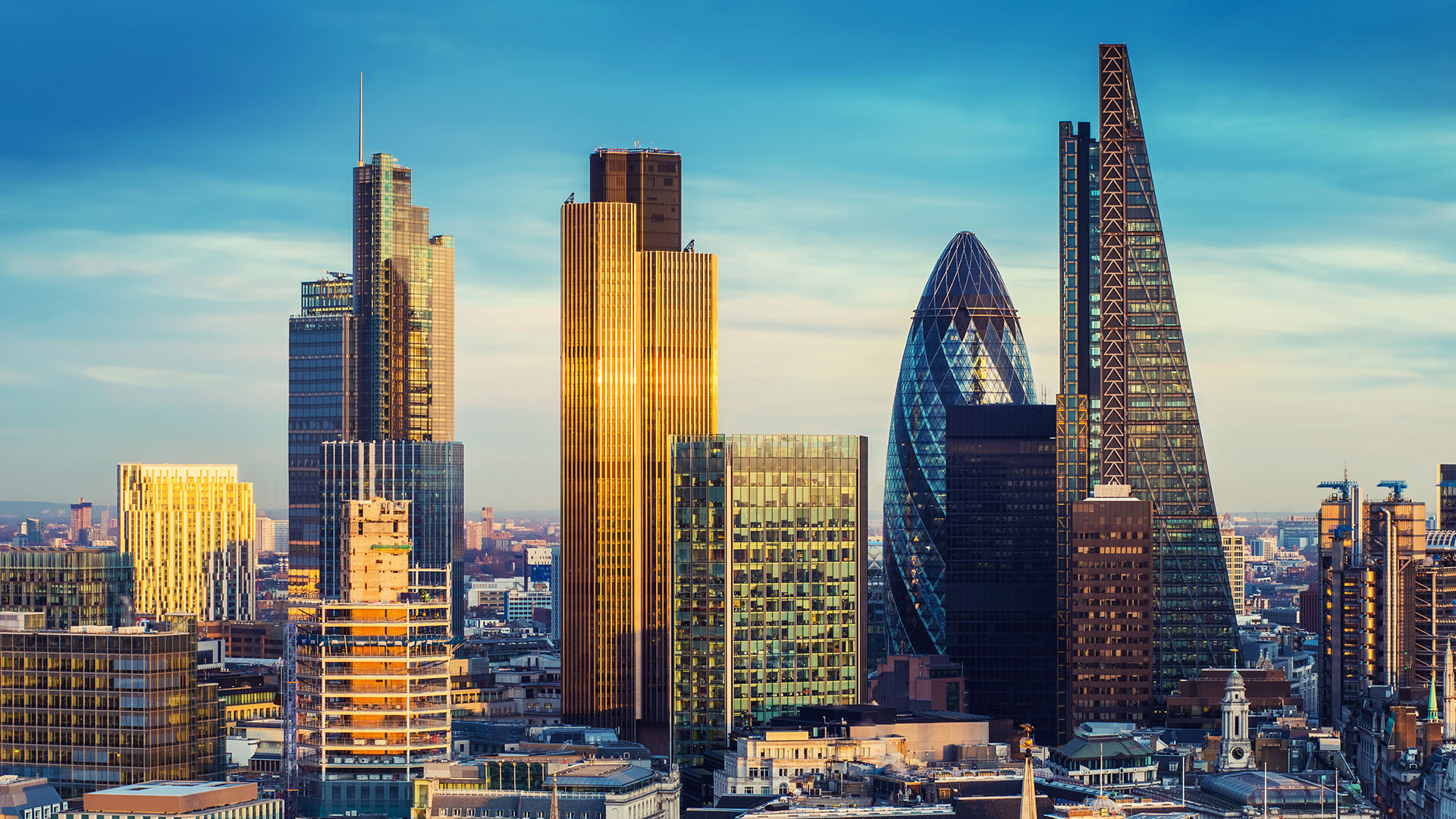 On 22nd March 2022, Mazin Al-Jumaili, ZOO's Vice President of Talent Management & Business Development, will join other LSPs, content creators, AI companies and network executives to lead a discussion at this year's Content Workflow Management Forum, MESA's annual localization event for the Media & Entertainment industry.
Throughout the event, keynote addresses, panel discussions and breakout sessions will focus on the challenges, solutions and insights facing the industry right now, including the rapid growth of the streaming ecosystem, security demands, artificial intelligence, cloud-based workflows and the ever-growing requirement for localization services. Each Content Workflow Management Forum centers on cloud-based innovation, technology and sustainability, and unites the industry in its mission to expand global audiences and meet changing market needs.
For more information on the MESA Content Workflow Management Forum, click here to visit the official website, or book your place for the event on Eventbrite.