Media collaboration platform adopted by second major film studio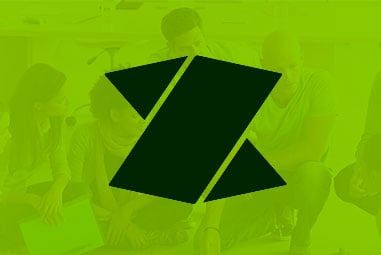 ZOO Digital, the provider of software and software-led services for the filmed entertainment market, is pleased to announce that a second major film studio has adopted a solution using its media collaboration platform. This allows content from a variety of media to be repurposed and reused across multiple formats, from printed materials to on-line content and optical discs. The system, which includes ZOO's Media Adaptation Tool, enables the user to repurpose standard data, legal requirements and logos for a variety of end uses and formats, and will speed up the distribution and accuracy of the studio's worldwide releases.
Stuart Green, CEO commented "We're particularly excited about working with another of the major brands in entertainment and providing a very broad solution that spans most of its formats. In the past, clients have licensed specific software products, but this client intends to use our media collaboration platform in the most comprehensive way across its entire home entertainment business. This is a further validation of ZOO's products and business model."
The adoption by one of Hollywood's largest studios, which cannot be named for contractual reasons, represents a very significant development for ZOO. Stuart Green added "Everyone is trying to standardise methods of managing content across multiple media and languages. We're at the forefront in this area and are now working with some of the biggest names in entertainment to establish these standards which we believe will be very widely adopted. "
ZOO Digital intends to publish its preliminary results for the year ended 31st March 2010 on Monday 28th June.