Innovate UK backs ZOO Digital on dubbing research project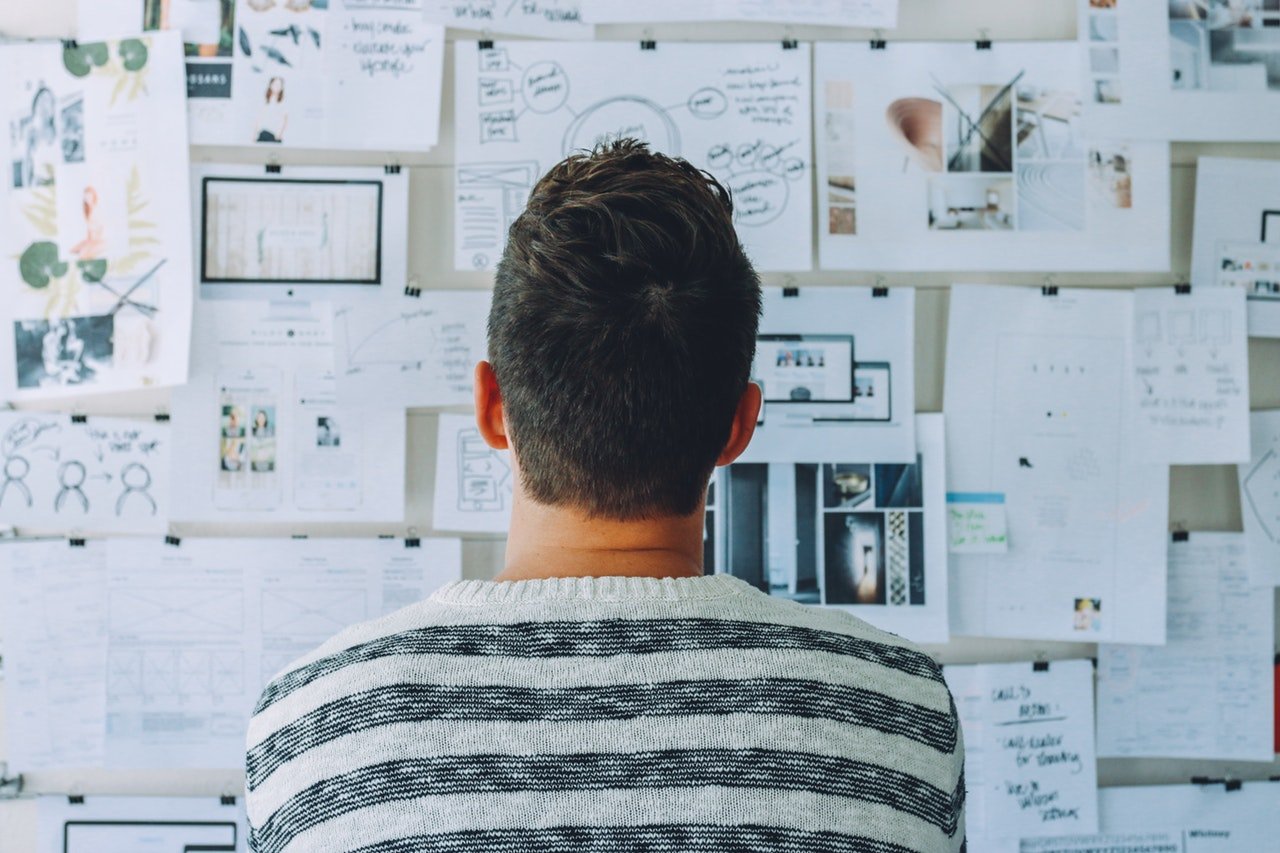 ZOO is set to receive grant funding from Innovate UK, the Government-funded agency, to pursue a program of research in collaboration with the University of Sheffield.

The research project will use recent advances in machine learning to streamline the dubbing process for TV and movie content.
We'll be developing machine learning technology to analyse the original and target language voices and provide feedback to improve the quality and speed of a lip-sync dubbing project.
Providers of streaming video services are finding that it is increasingly necessary to supply high-quality dubbed voices at a faster rate for the release of content in a growing number of countries – and audience analysis indicates that the adoption of TV content rises in many countries when localized by dubbing rather than only subtitling.
Recent research by the Media Entertainment Services Alliance (MESA) reveals that around $1.4bn was spent in EMEA on dubbing in 2016, a figure that is expected to grow at a rate of more than 10% annually.
Innovation in cloud technology is integral to the way ZOO works. Following the release of the entertainment industry's first cloud-based dubbing service, we're focusing on further research and development to tackle client challenges in the dubbing process and increase capacity for content creators.
The cloud dubbing platform is already helping move responsibility away from technical audio engineers onto creative dubbing directors to deliver better performances from voice artists.
ZOO's CEO Stuart Green said:
"We're delighted to have the backing of Innovate UK to develop machine learning technology for tackling major challenges for the global TV and movie business. With the recent growth in demand for dubbing, the entertainment industry faces a significant shortfall in talent used to create foreign language dubs.
"This research project will help pave the way for a substantial increase in capacity for high-quality dubbing. It will help us take another step towards making life easier for content creators looking to share their TV and movie content around the world.
"We're delighted to be collaborating with leading academic research specialists. This is another opportunity to make a real impact in the entertainment industry by rethinking how things can be done."