Gordon Doran appointed to the Board as Commercial Director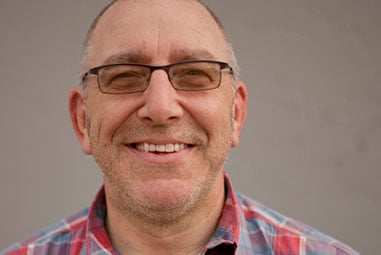 ZOO Digital Group plc, the creative media production and technology company, is pleased to announce that it has appointed Gordon Doran to the Board as the Group's Commercial Director with immediate effect.
Gordon is currently President of the Group's North American division, having joined ZOO in 2005 to establish its US operations. Prior to joining ZOO, he was Chief Operating Officer of Mediostream Inc. – a consumer DVD software developer. Gordon has held senior positions in sales and marketing for a variety of companies in the software industry since the early 1990s, both in the UK and US.
Stuart Green, Chief Executive of ZOO Digital, commented, 'Gordon has proven himself to be pivotal in establishing relationships with a number of large US entertainment companies. Given the proportion of sales from the US, we believe it is important to have board representation in this region and we are delighted to welcome him to the Board.'