COVID-19 Update: Business as usual for ZOO Digital around the world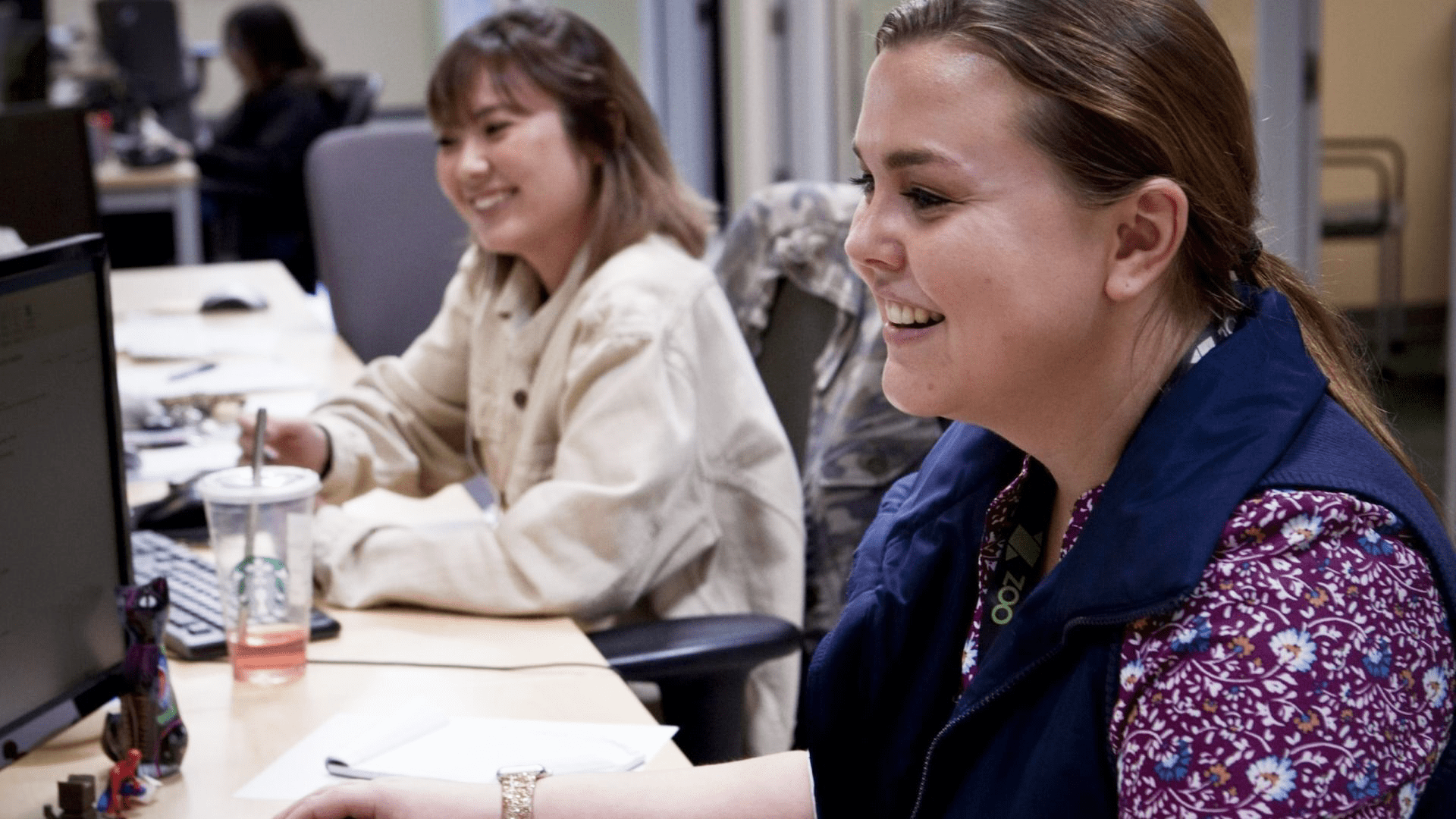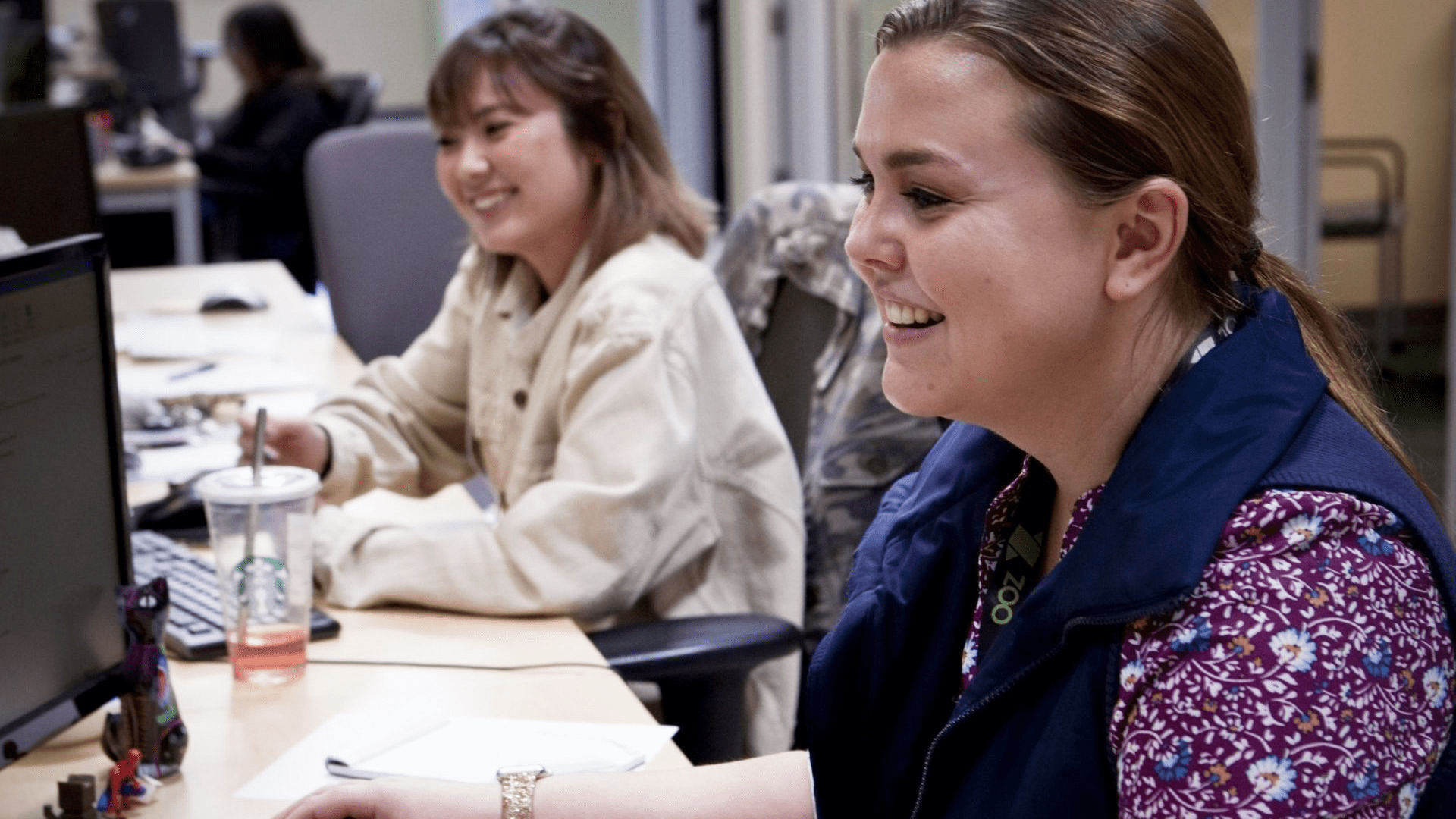 ZOO Digital is fully operational and here to help. We want to support everyone in the industry to keep working and earning during these difficult times – and help our customers to keep their global audiences entertained when they need it the most.
To achieve this, we're utilizing a global remote workforce – consisting of a proven network of translators and dubbing talent, as well as our own production, project management and R&D teams.
How we work
With a dedicated, in-house research and development team, ZOO Digital has built technology from the ground up to make life easier for everyone involved in localization.
That means keeping content in the right hands while empowering a global network of talent to do what they do best. Now, ZOO localizes TV and movie content for the biggest names in entertainment, ready to be distributed anywhere in the world.
Subtitling services are backed by a cloud-based platform that streams content securely using a number of cutting-edge security tools. Meanwhile, our software-enabled dubbing service, launched in 2017, operates without the need for a specific studio location. Directors and voice actors can collaborate in real-time from any approved and tested location via ZOO's online dubbing studio.
By working with cloud-based platforms, our worldwide teams and talent pool are able to work remotely, and seamlessly, to keep your projects on track.
Remote working – Talent and translators
To make all this happen, we depend on a global network of talent. Dubbing directors, voice artists, script adaptors, translators and more.
By building our technology with the cloud in mind – from the very start – we're fully operational and ready to connect with voice talent and translators from anywhere in the world.
Through in-territory translators, home recording and ZOO-Enabled Dubbing Studios, we're able to deliver complete business continuity and keep your localization projects on track.
Remote working – Team ZOO
Team ZOO has smoothly transitioned to a remote-working program – without interrupting services for our clients. Aided by a historic commitment to cloud-based production platforms, and a culture that celebrates and embraces technology from the very beginning.
While that does mean our dispersed teams around the world are getting used to their new working environments, we appreciate how fortunate we are to be able to smoothly transition to this way of working.
---
Business as usual
Despite the global pandemic of COVID-19, ZOO Digital is operating business as usual and here to help you. Backed by our teams, technology, talent and a culture of embracing the cloud to find innovative ways of working.
Talk to us about your localization needs today.