Case Study: The Whistlers | Dubbing a feature film in lockdown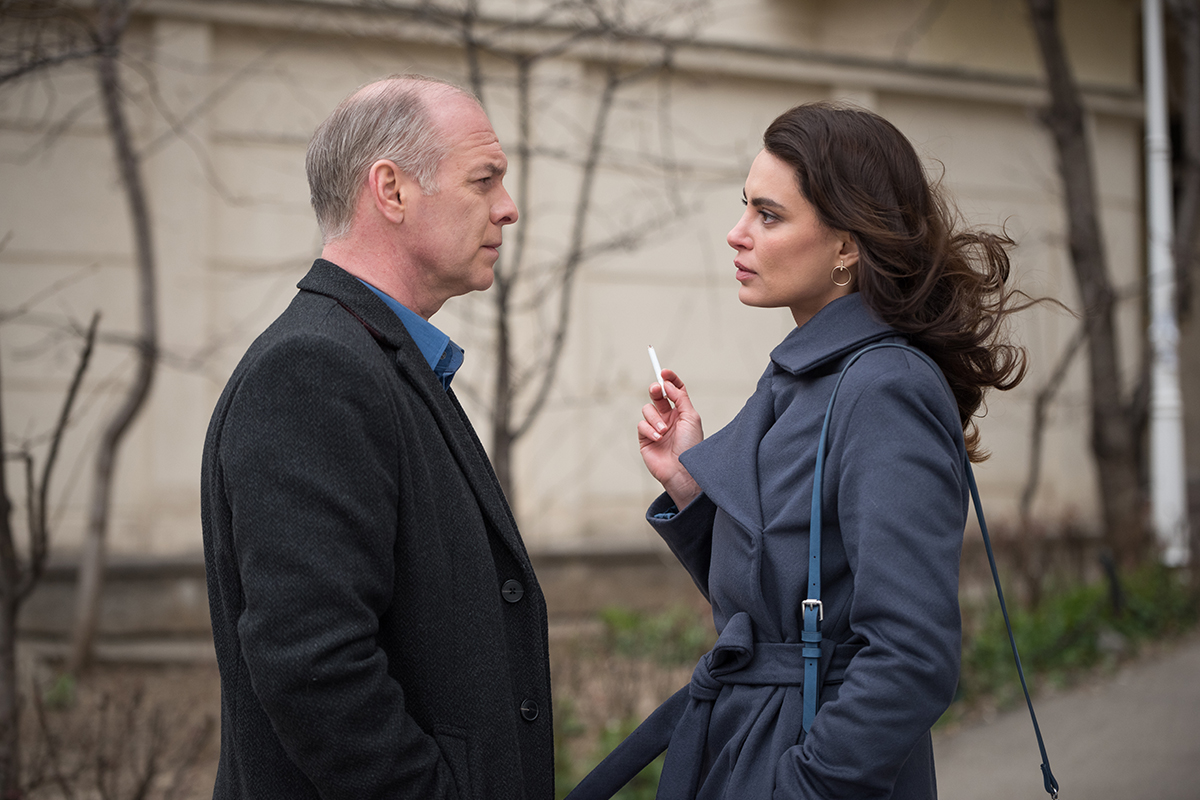 Magnolia Pictures worked with ZOO to bring together an entirely remote cast of voice actors and shift the recording studio online. Using cloud-based technology, ZOO produced the English dub for crime-comedy, The Whistlers, using a dispersed cast of dubbing talent. Despite the restrictions of lockdown, the cast were brought together virtually and performed perfectly as one.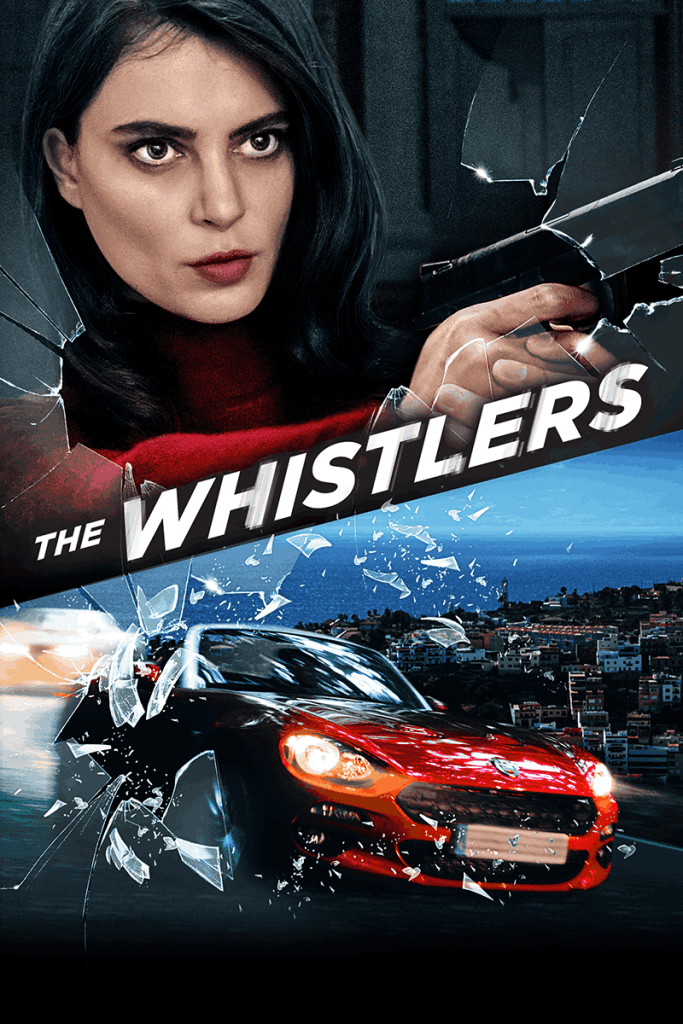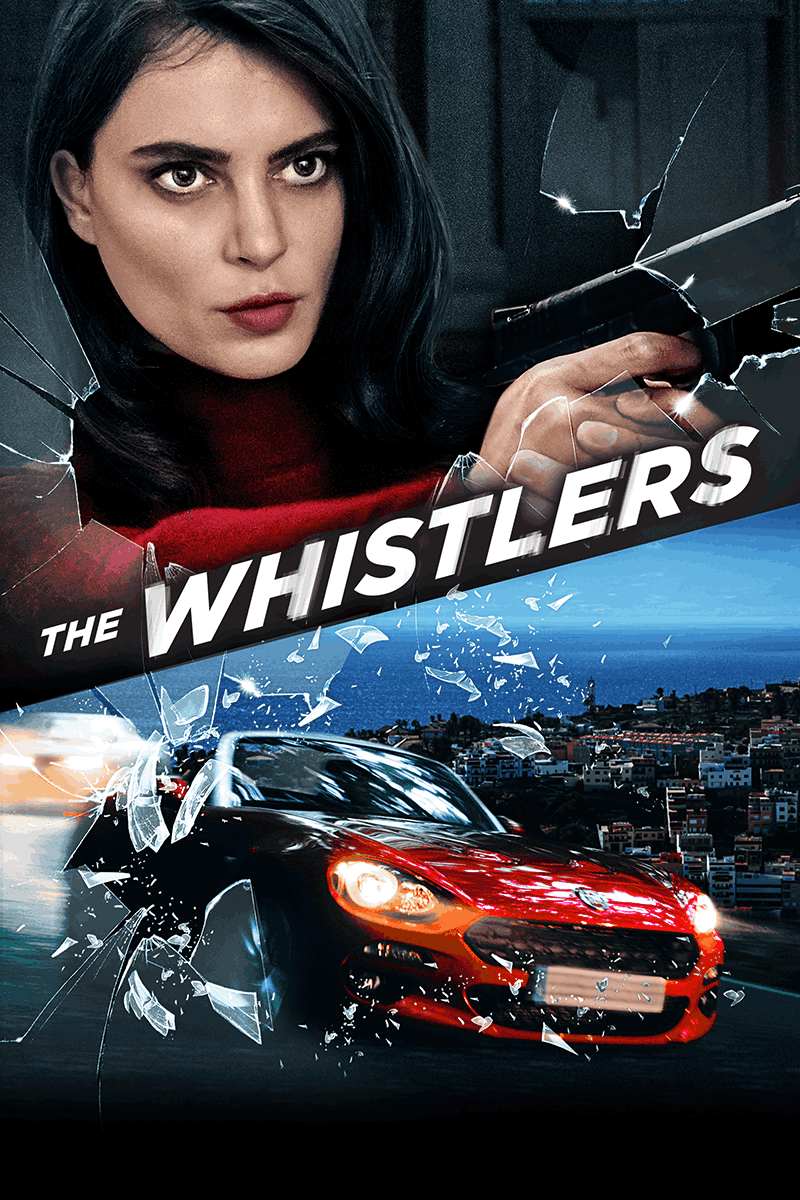 After working with ZOO and its cloud-based dubbing technology on previous projects, Magnolia Pictures needed a solution that would successfully tackle the restrictions of lockdown. Unable to access traditional dubbing studios, Magnolia needed a dubbing service that would be entirely remote – pulling the project and all its talent into the cloud.
ZOO's innovative approach to dubbing services meant that The Whistlers didn't need to skip a beat. Tapping into our business-as-usual approach meant no project delays or disaster recovery were needed. Just tried-and-tested cloud dubbing.
The crime-comedy feature includes a combination of Romanian, Spanish and English dialogue. Directing duo, Juan Sola and Matt Fowler were able to hand-pick their ideal cast without a hitch. Despite the myriad of recording locations and lockdown complications, the project was able to go ahead like clockwork.
---
Project at a Glance
Project:
The Whistlers
Client:
Magnolia Pictures
Size:
Feature film – 1h 37min
Type:
Comedy, crime
Services:
Cloud-based dubbing – Romanian and Spanish to English
Technology:
ZOOdubs cloud dubbing and remote recording platform, localization ecosystem
Themes:
Dubbing, innovation, remote recording
---
'Innovative approach to dubbing'
With little change in sight, recording locations around the world face lockdown and restricted access to facilities is still a challenge across the entertainment industry. As a result, many content owners have needed to think outside of their norm in order to ensure business continuity.
For Magnolia, however, this was a proven way of working, having utilized ZOO's cloud dubbing services previously. The key difference was that this time the dub would be completed entirely through remote recording, in the cloud. No hybrid approach, involving traditional recording environments, but a complete remote recording project.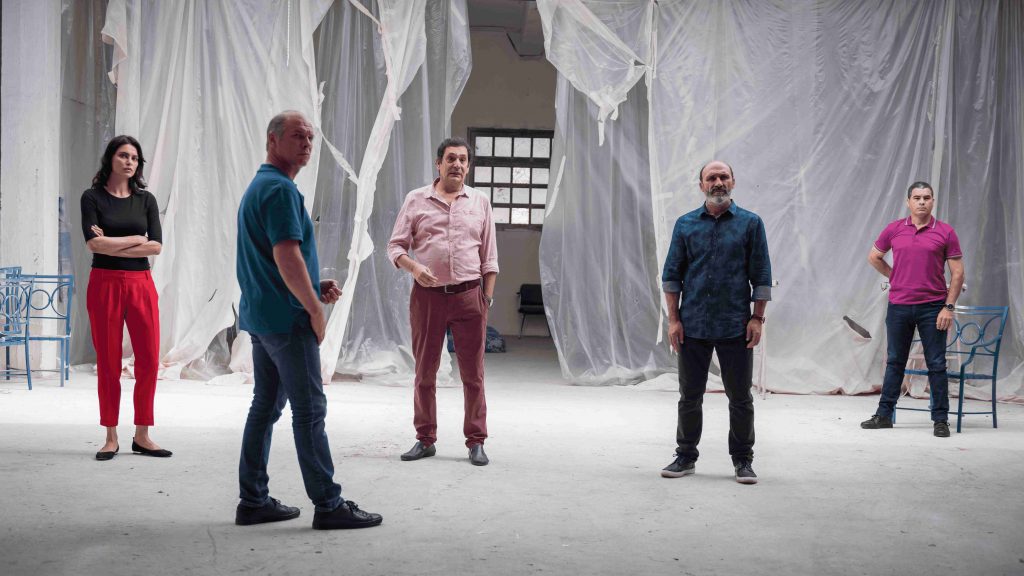 Since 2017, ZOO Digital has offered a cloud-based dubbing service. Using a production platform and localization ecosystem to replicate the traditional dubbing environment. Building on and blending with the traditional model with the technology available today. This new, ultra-secure way of working connects the best voice talent from anywhere in the world and gives content owners full project visibility and control.
It also gives content owners choice. Giving you the ability to choose where a project is completed – in a preferred recording studio, but using the ZOOdubs platform, or democratized using remote recording environments. Regardless where in the world recording sessions take place, the quality is assured by both the technology and the experienced dubbing directors in charge.
For Magnolia Pictures, The Whistlers project needed to accommodate the global pandemic. It was important for Magnolia to complete the project to the original schedule at a time when traditional dubbing studios were in lockdown.
Gabe Monterrubio, VP, Digital Media Production at Magnolia Pictures said:
"This technology was especially helpful during a period where everyone collaborating on the project was working remotely, and allowed ZOO to provide a service that is usually a complete in-studio process, at a time when the country and most of the world has been sheltering at home."
Collaborating securely in the cloud
The ZOOdubs platform is built for global collaboration. Designed to recreate the dubbing studio environment and bring a world of talent together in a way that feels comfortable and creatively liberating.
Juan Sola and Matt Fowler took the joined role as dubbing directors on the project. Their first step was outlining the cast. Without factoring in ties to physical recording studios, the directors identified the perfect voices for each role. Auditioning and casting was done seamlessly through the platform.
On the casting process, dubbing director, Matt Fowler said:
Casting and directing the English dub of The Whistlers, a film that premiered at Cannes, was a very exciting prospect for Juan and me. This dub was a little different however, as we had no choice but to do it completely remote.
With the cast assembled, each voice actor worked on the project entirely using ZOOdubs. No third-party tools were needed to facilitate collaboration. Actors performed lines against a rythmo-band while working in real-time with their director, taking cues and guidance as normal. Connected as if they were in the same room.
Matt added:
"I'm based in Atlanta, Juan is based in Los Angeles, and our actors were in different locations around the country. Normally, that would be a nightmare scenario but, with ZOO's remote casting and recording capabilities we were able to cast the top-tier voice talent we wanted and record them all from the safety of home."
This way of working not only centralized the performance in the cloud, but also the content.
All assets were streamed within the ZOO localization ecosystem, so nothing needed to leave the safety of the cloud. No downloads, file transfers or physical asset delivery. All streamed and restricted with personalized watermarking, two-factor authentication and much more.
Despite being accessed in various approved recording environments, The Whistlers feature never needed to leave the ultra-secure ecosystem.
Full project visibility and transparency
Working entirely within our ecosystem means each dubbing touch point is interconnected. Each stage flows into the next. Script adaptation, casting, auditioning, recording, QC. They all work together.
This gave Magnolia, as well as the dubbing directors, full project visibility from start to finish. No abundance of systems or manual tasks to manage. Not only does this deliver a clearer view of project completion but it also helps the director; mitigating the risk of missed lines or events, which in turn saves on pick-ups and unnecessary delays.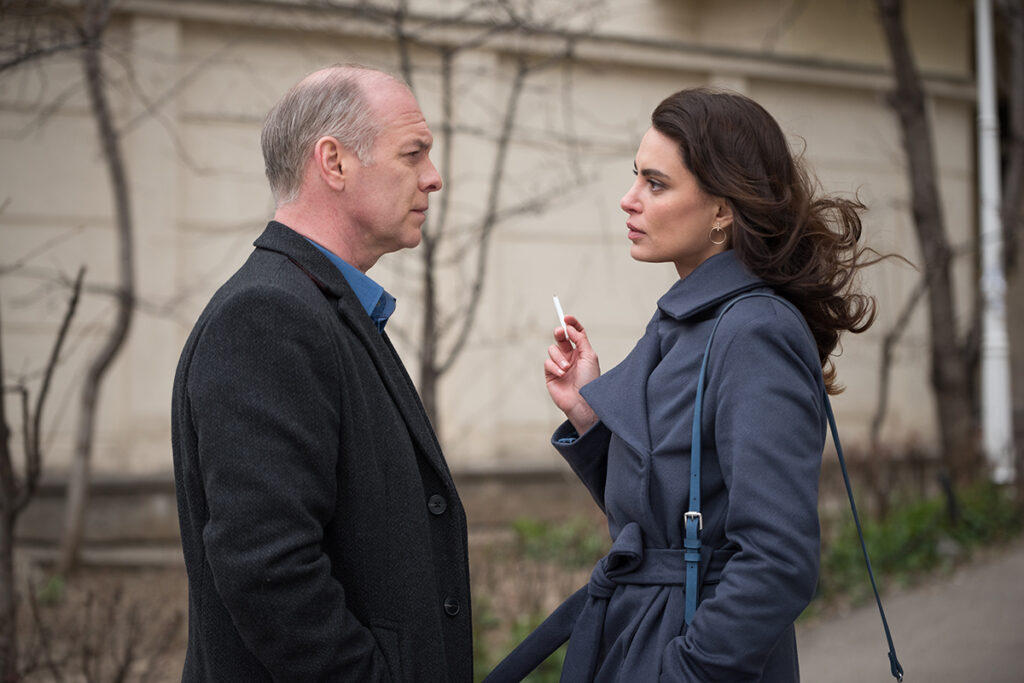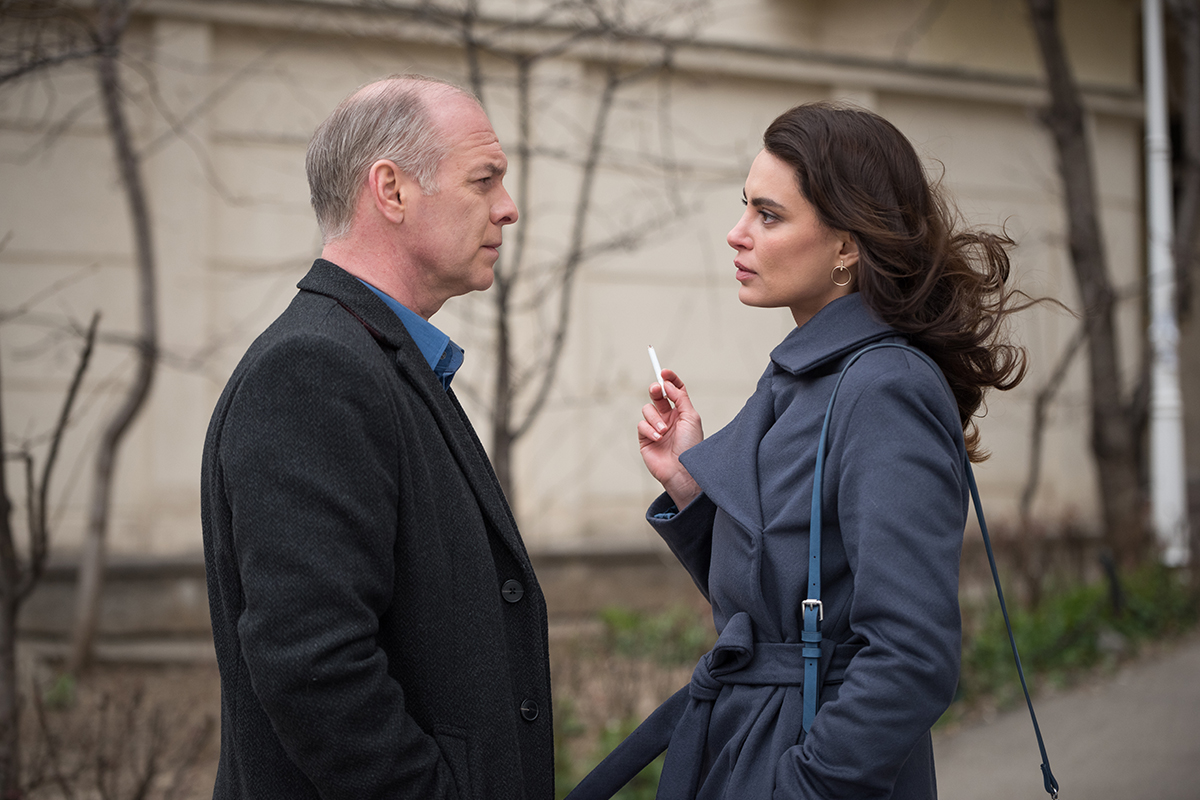 Throughout The Whistlers project, Magnolia was able to get an even closer look on the project. Even with voice artists and recording sessions being entirely remote, clients are able to drop in on a dub recording as needed. Using the platform's collaboration tools, up to 50 approved users can join a session at a given time – directors, voice actors, sound engineers or the content owners themselves.
When everything is interconnected, systematized and reported, this gives everyone involved full visibility. No ambiguity or black holes – but complete project clarity.
Guaranteed quality control
The Whistlers project was recorded entirely remotely to battle the limitations of lockdown. However, dubbing a feature film with an entirely remote cast requires a system that can ensure quality every time.
The ZOO way of working means that every check and balance is built into the system, with the cloud dubbing production platform only accepting recordings from approved microphones, and every aspect of the user's technical set-up and environment tested before being on-boarded. Then again before every recording session.
These automated session tests check for anything that could affect audio quality – echoes, reverberation, ambient noise, connection issues – and won't accept lines until everything is right.
The combination of automated testing and creative freedom gives the project the highest level of quality expected of a top feature film such as The Whistlers.
Looking back on the project, Matt Fowler said:
"If remote recording is going to become the new normal, then ZOO should be at the top of every producer's list for remote voiceover production. This system is unparalleled."
---
Contact Team ZOO
To discover how our ground-breaking, cloud-powered, end-to-end localization services can help meet the demands of your fast-turnaround, multi-territory, global release contact Team ZOO today.