Automated Blu-ray authoring software adopted by major film studio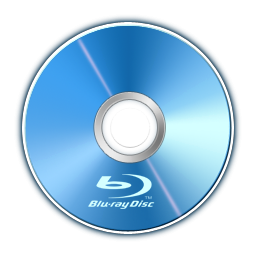 ZOO Digital, the provider of software and software-led services for the filmed entertainment market, announces that a major film studio has adopted its recently launched automated authoring software for the Blu-ray Disc format.
Blu-ray, the next generation optical disc format for high definition video, is growing rapidly, with consumer sales up 94% year-on-year for Q1 2010 according to figures recently released by the Digital Entertainment Group Europe.
ZOO's automated authoring software enables entertainment products to be created more efficiently for multiple languages and territories. An existing Hollywood studio client has adopted the software to create Blu-ray titles for recent and catalogue films for release in international territories. ZOO's innovative products are being used increasingly to centralise studio functions and drive efficiencies with each new product providing incremental recurring revenue potential from existing and new customers.
Stuart Green, CEO of ZOO commented: "The major studios are continually looking for ways to make the release of a product more efficient and cost effective, and we're delighted that our approach to these issues is continuing to resonate and gain traction. Most of our solutions provide an alternative way of looking at an established problem, and our Blu-ray software is a good example of this. We're delighted to be entering this exciting marketplace."