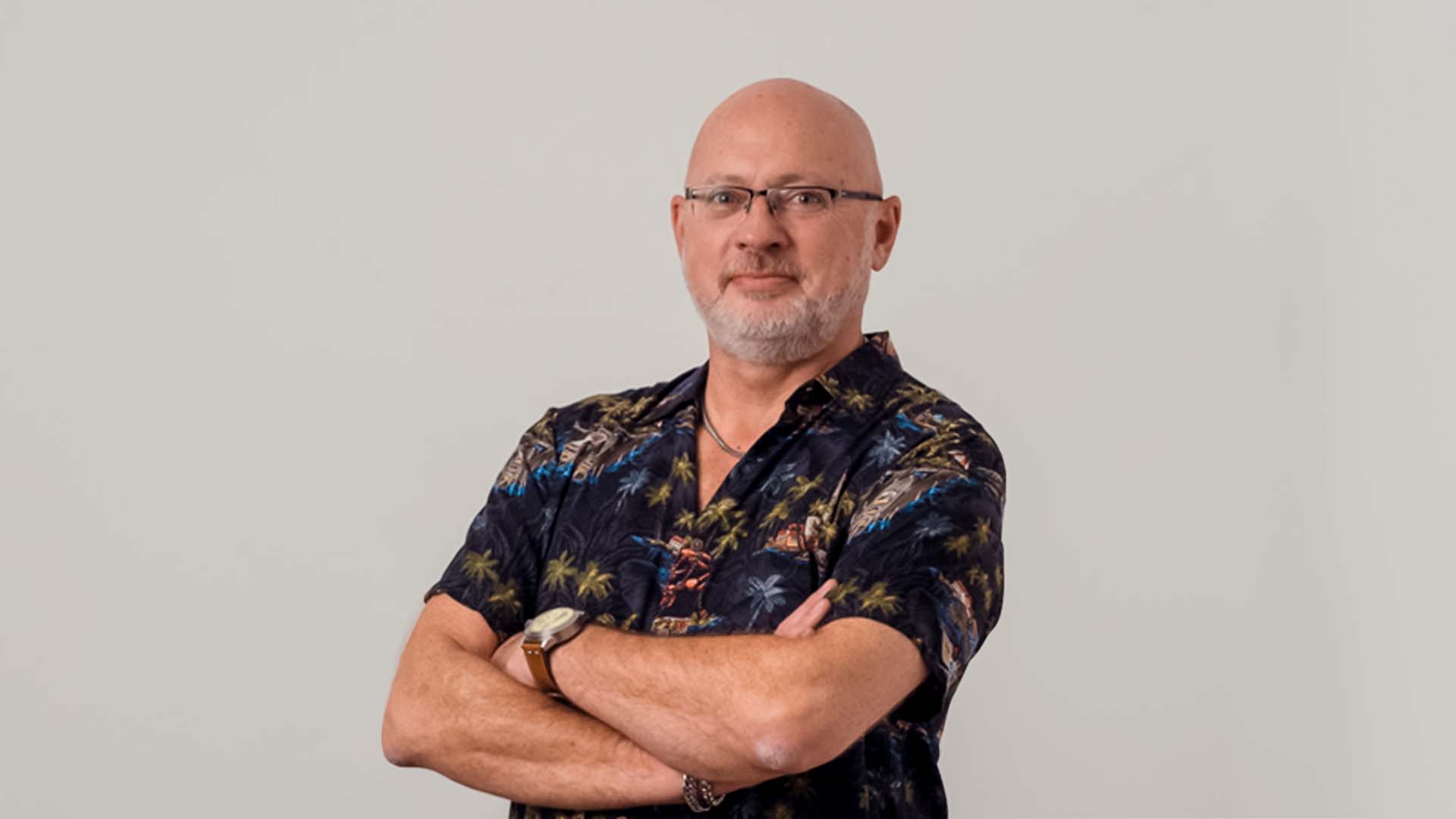 Julian Day
General Manager & Director of Business Development
---
Born in Tooting (in the same hospital as London Mayor Sadiq Khan), Julian is still based in The Smoke and looks after new and established ZOO clients.
With 30 years of experience in the Soho post-production community, as well as extensive knowledge of the US studio scene, Julian brings a creative and informed skillset to ZOO.
Starting his working life as a film editor in commercials, Julian went on to own and manage a thriving Soho post-production facility before joining ZOO in 2011. Since then he has helped establish the company and its services in the UK and European advertising and entertainment arena.
What keeps him at ZOO? It's hard to say. Maybe it's the heady mix of true Yorkshire grit, sunny Californian optimism, Glaswegian straight-talking and London cosmopolitanism that makes ZOO a company like no other.