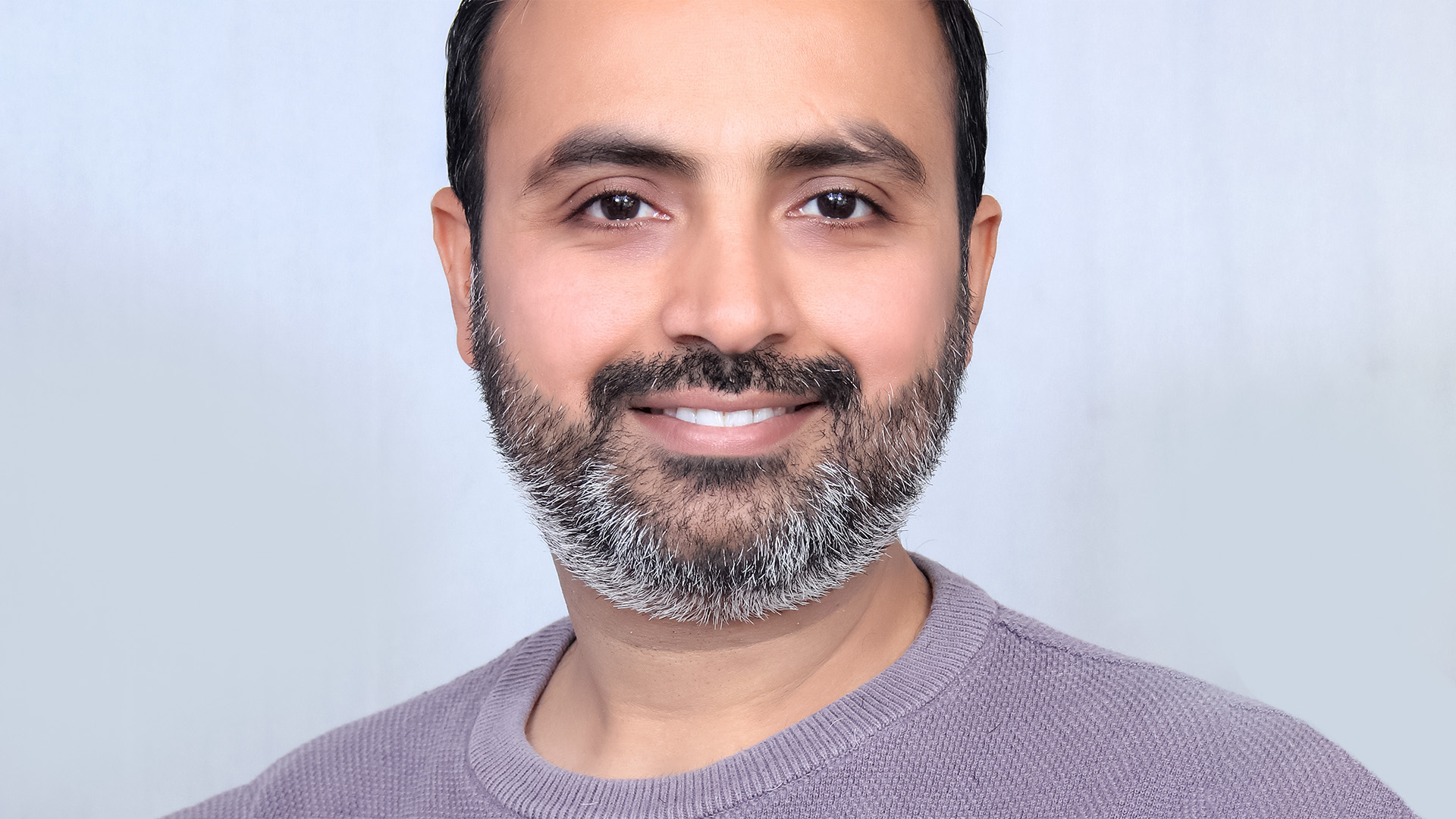 Anand Dua
Territory Manager, Middle East
---
Anand joins ZOO Digital Group as Territory Manager for the Middle East. Working with a local team, he will be the primary point of contact for all clients and projects in the region.
With over 15 years of experience in different facets of the M&E Industry, Anand is an expert in translating requirements to solutions, and has an in-depth technical and business acumen. His firm belief in technology perfectly complements ZOO's unprecedented innovations in media localization and, with lots of stories to tell, he is always up for a good discussion over well-roasted coffee.
When he is not working, he is exploring the spiritual realms to foster a deeper understanding of the world that goes beyond material conceptions. He is a fan of adventure sports and loves to spend time with nature.