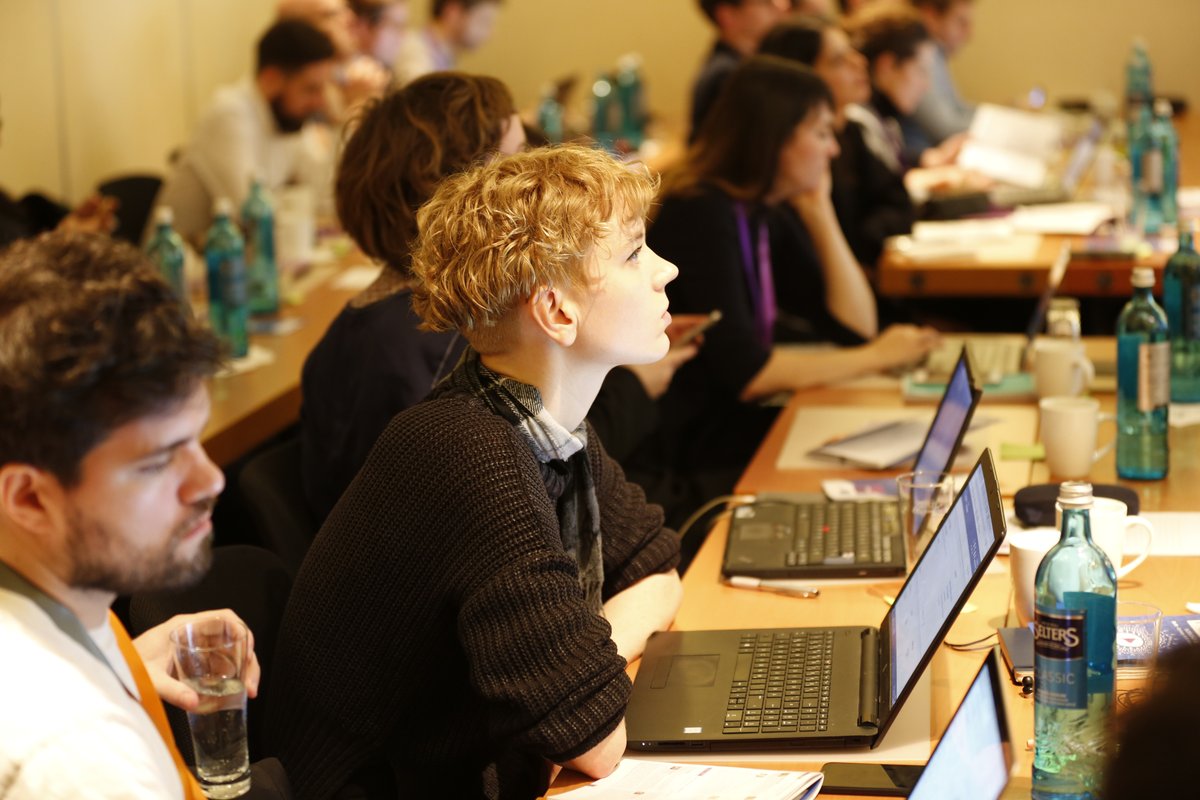 05.31.19
ZOO Digital teams up with EuroVoD to help bolster European VOD market
Team ZOO is delighted to announce our partnership with EuroVoD, the network of European independent video on demand platforms – helping to bolster training and competitiveness across the European VOD sector.
ZOO joins EuroVoD on a mission focused on training, networking, lobbying and fostering the competitiveness of the European on demand sector. With 11 new members welcomed in 2018, and a further six so far this year, the association is fast-becoming a key part of sharing insights across the European VOD industry.
Source: @EuroVoD_network

What does EuroVoD do?

EuroVoD is the association of European video-on-demand platforms – created to give European cinema and TV content catalogues greater reach and success around the world.
The association is all about cooperation and dialogue within the industry; networking and benchmarking, peer-to-peer learning, business development and representation.
With its European VOD Meetings, EuroVoD offers an opportunity to improve cooperation among members through the development of common projects, sharing of resources and fostering knowledge in the independent VOD sector.
Essentially, EuroVoD exists to make a positive impact on the European market by boosting collaboration, know-how and expertize between VOD platforms and their supplier partners.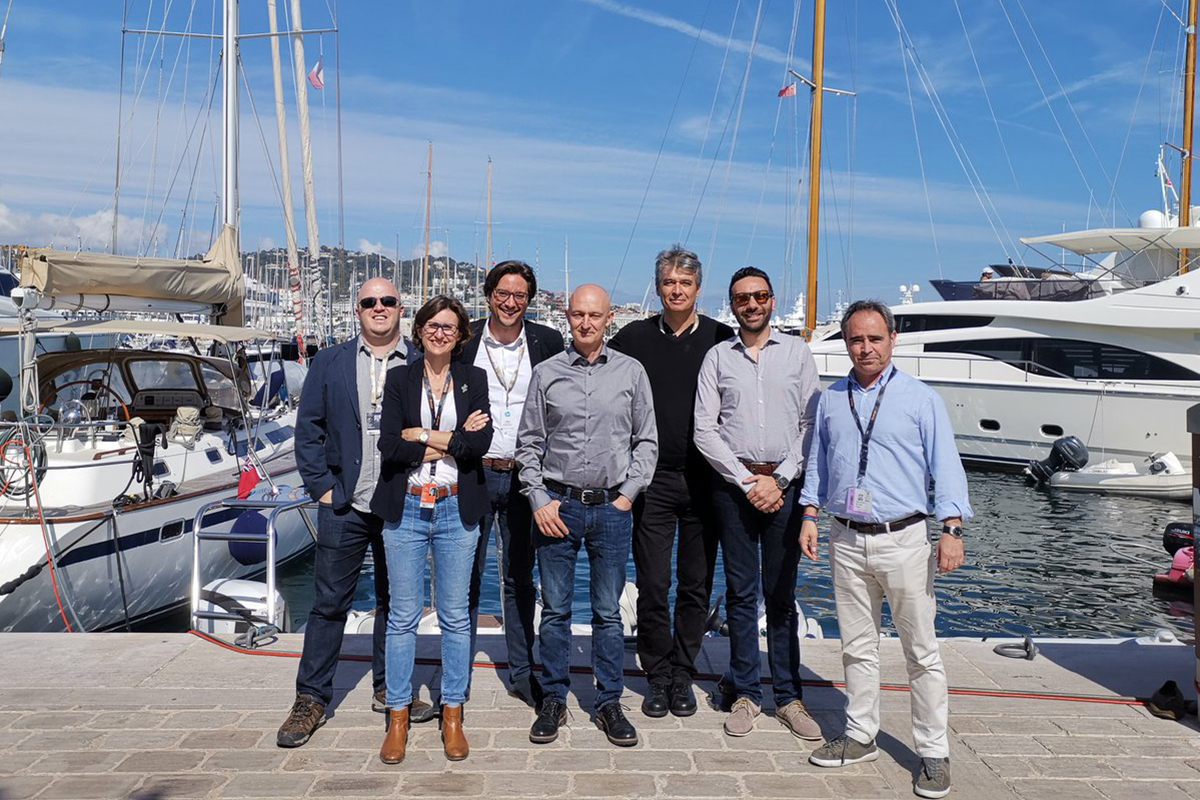 EuroVOD's newly-elected board of directors
How ZOO and EuroVoD can work together
Back in February, ZOO took part in EuroVoD's networking and training workshop as part of Berlinale. The event helped guide members on how locally-produced film and TV content can gain exposure to worldwide audiences it otherwise wouldn't have access to.
By listening to VOD service providers and hearing different takes on the industry, challenges being faced and visions of the future, Team ZOO is well placed to help offer the most efficient and ground-breaking services possible for OTT content – meaning a stronger and more productive industry for everyone.
See the ZOO Localization Ecosystem in action
ZOO has reimagined localization services – built for VOD.
Our Localization Ecosystem aims to successfully address the biggest challenges faced by content owners in Hollywood and beyond, and support them in preparing the world's most in-demand TV and movie content for global OTT platforms.
We're all about catching up in the cloud, so if you'd like to book an online demo or request a quote, just drop us a line and we'll get right back to you!