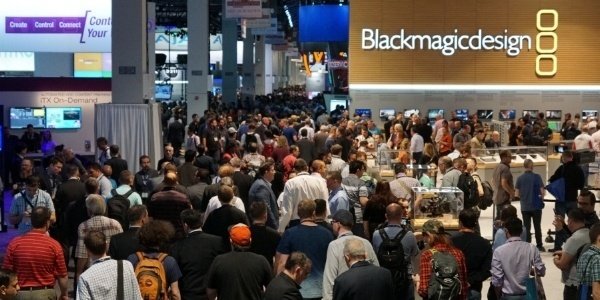 03.23.16
ZOO Digital to unleash innovative enriched metadata service at NAB 2016
ZOO Digital will unveil its enriched metadata platforms and services, providing a groundbreaking way to create and manage metadata for the video industry, at NAB 2016 next month in Las Vegas. The innovative service, powered by revolutionary ZOOcloud, is set to transform the way metadata is prepared to offer audiences a rich and dynamic way to search premium TV and movie content.
As a leading provider of localization and digital distribution services, innovation is at the heart everything ZOO Digital does. The company already uses its cloud-based platforms to create, localize and manage metadata for all languages and online platforms faster and more cost effectively than ever before. The preview will give visitors to ZOO's stand at NAB 2016 an insight into the next generation of metadata services.
Enriched metadata is contextual information associated with time codes in video content to provide searchable, scene-based descriptions. It reveals a wealth of information related to what's happening on-screen, such as soundtracks, actor biographies and character back-stories. Furthermore, it is set to become increasingly important for making video content more discoverable by search engines and a point of differentiation for major online retailers, such as Amazon Prime's X-Ray feature.
Enriched metadata is just one of ZOO Digital's connected global content services that will be showcased with live demonstrations of its revolutionary technology in action throughout NAB 2016. These include digital distribution, subtitling & captioning, metadata creation & localization, dubbing, artwork localization, workflow, asset management and their new screener app.
ZOO President Gordon Doran commented:
"We're excited to be able to give an insight into what's around the corner in our industry with enriched metadata. This will transform the way users interact and engage with video content and thanks to ZOOcloud we have a highly efficient way of managing the whole process. What better stage to unveil the service than at NAB 2016 whose very premise is to shatter boundaries and open up opportunities."